In North Devon we did some spooktacular crafts!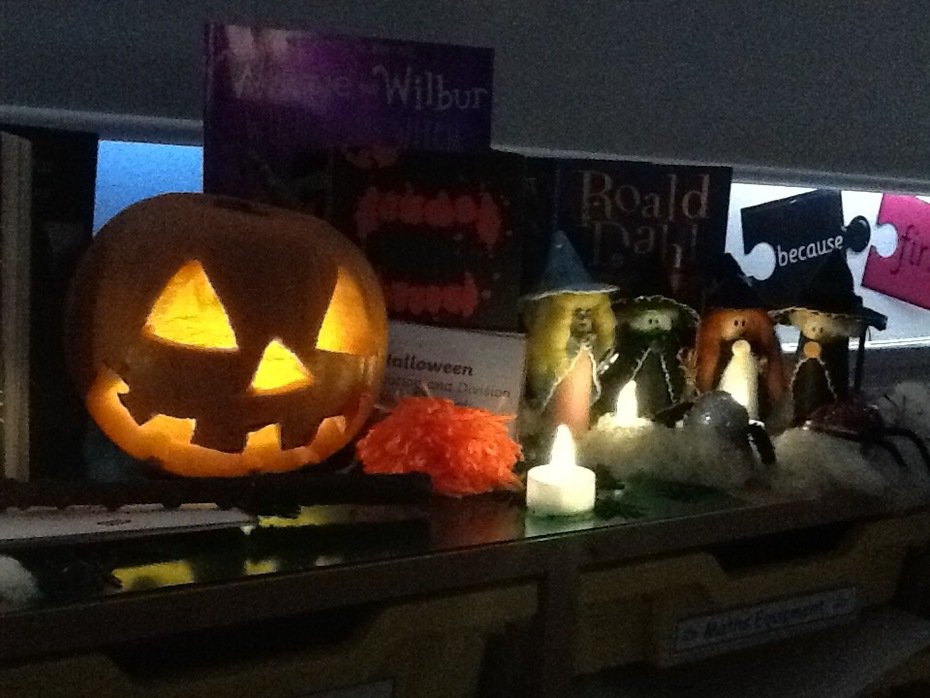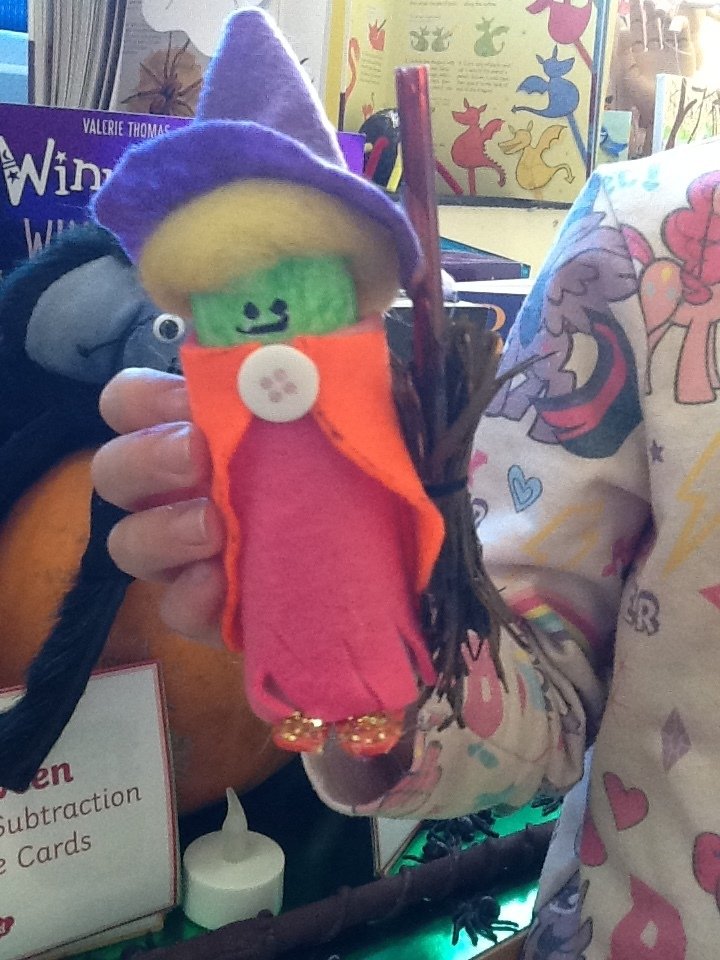 Caroline, Hannah and Olivia from Exeter University explored the story of Peter Pan. Great fun was had by all...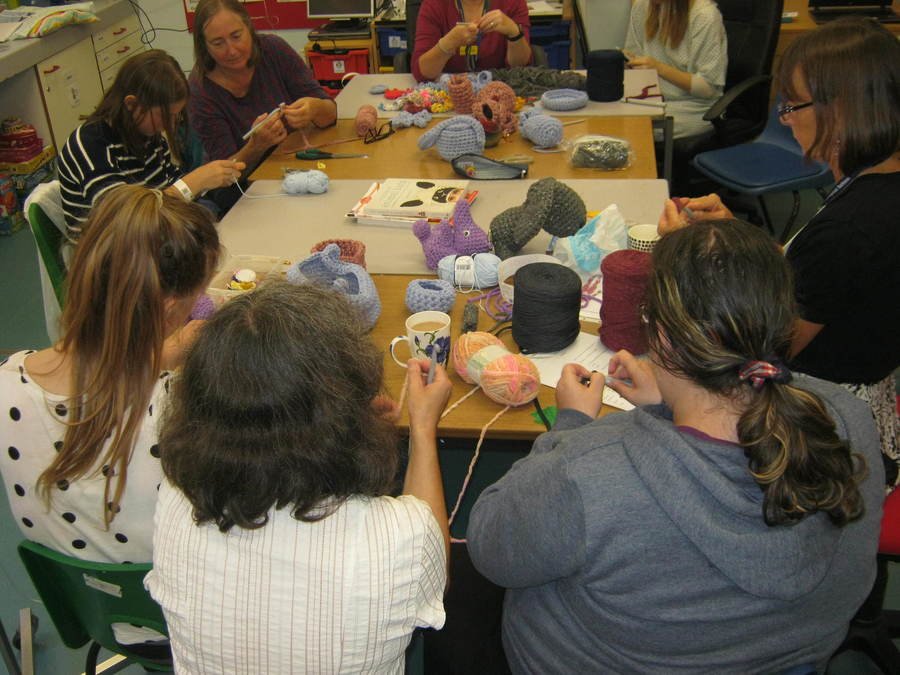 A great big thank you to Otter Nurseries.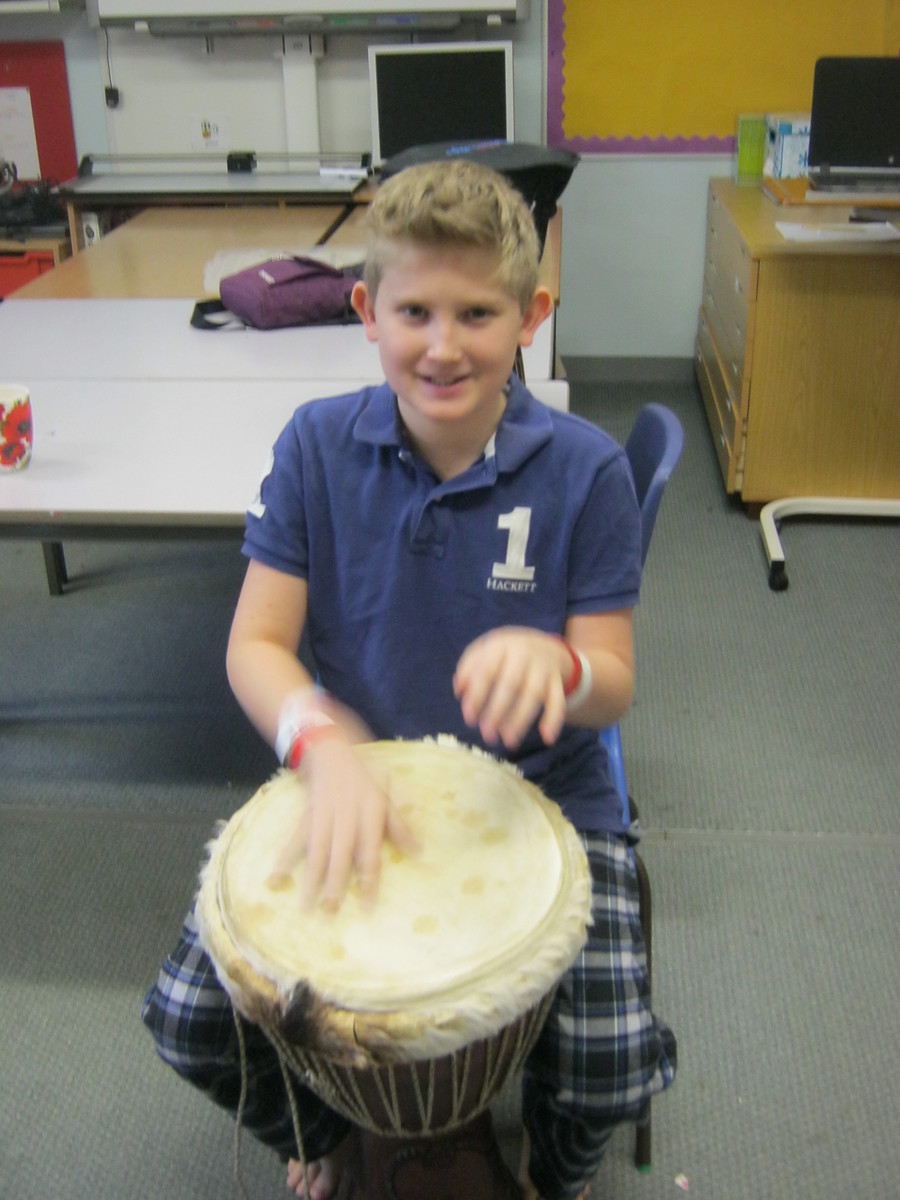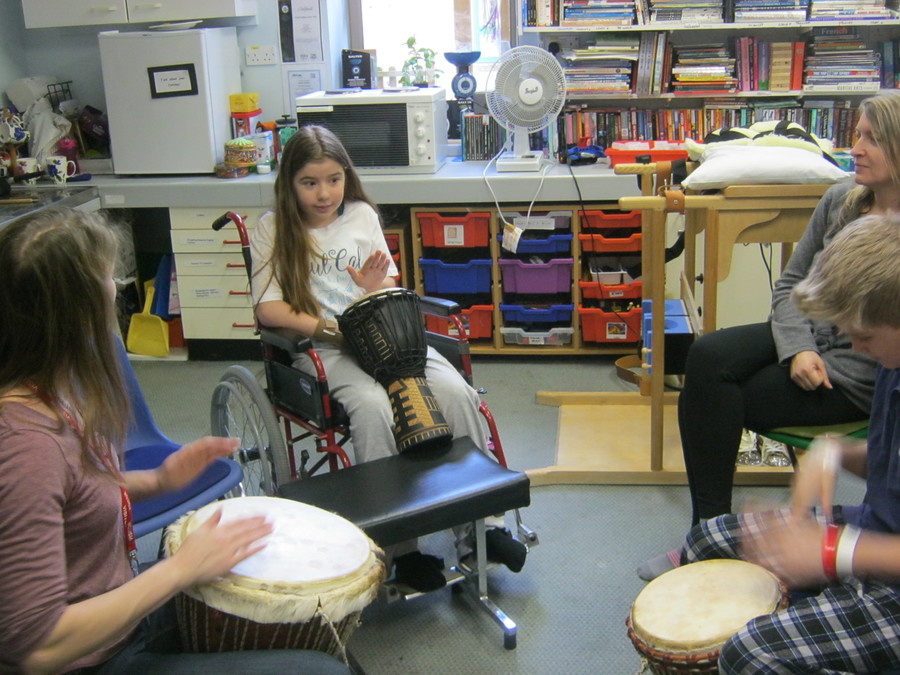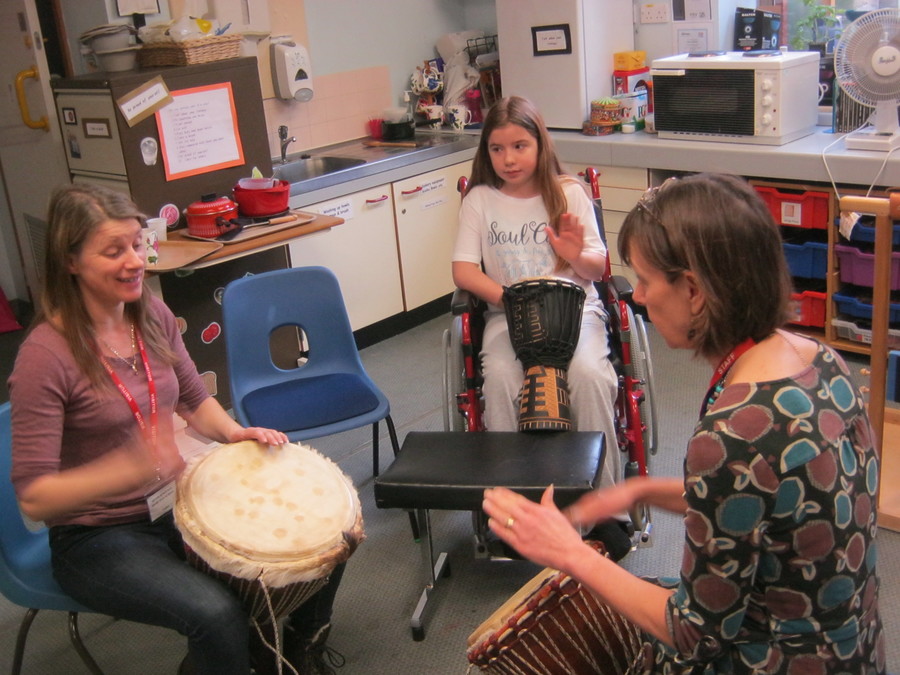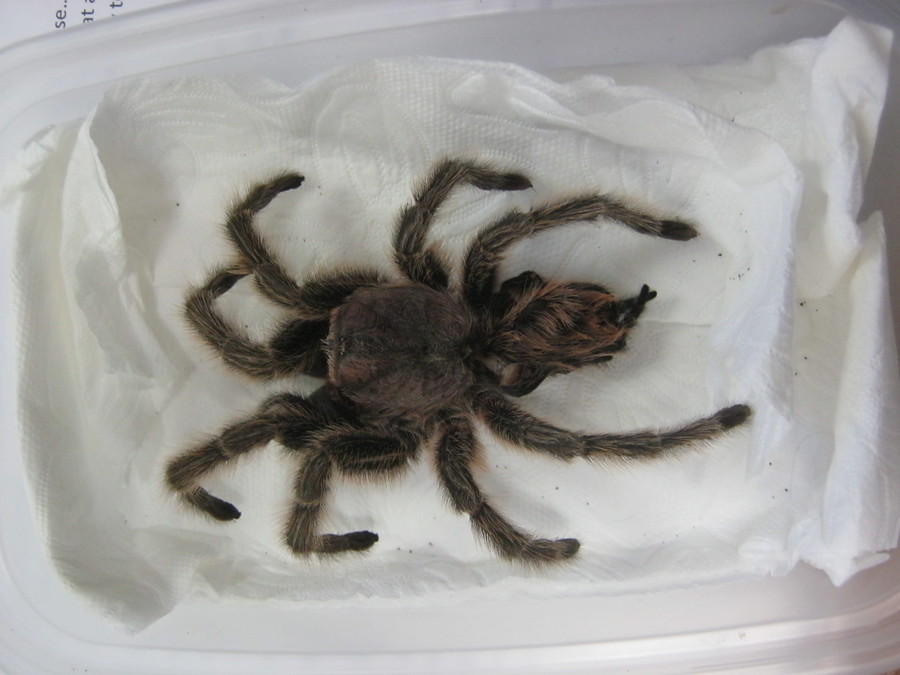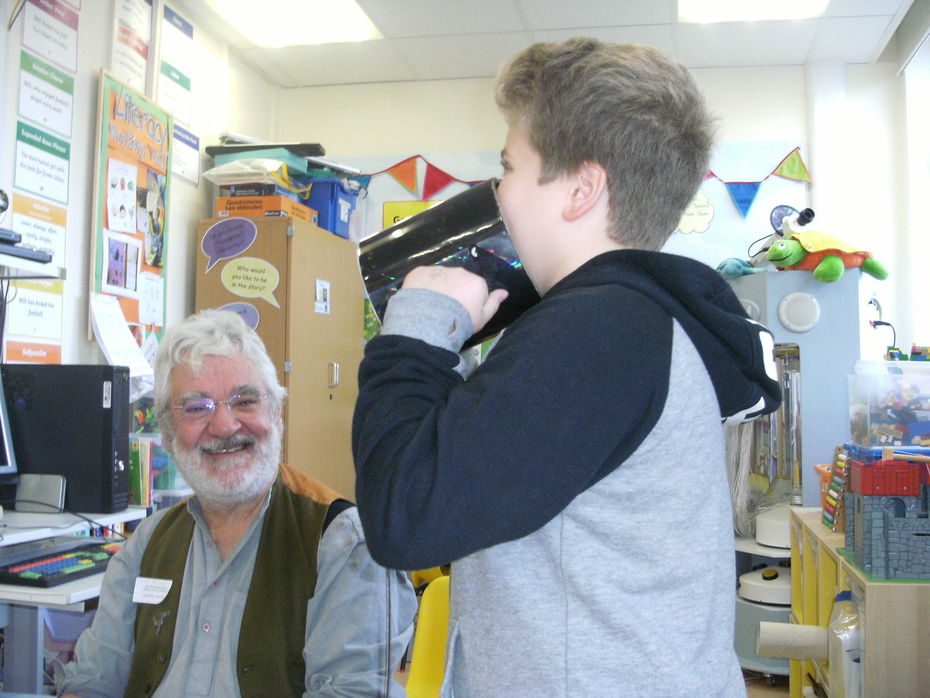 Xavier had great fun with Mike the Storyteller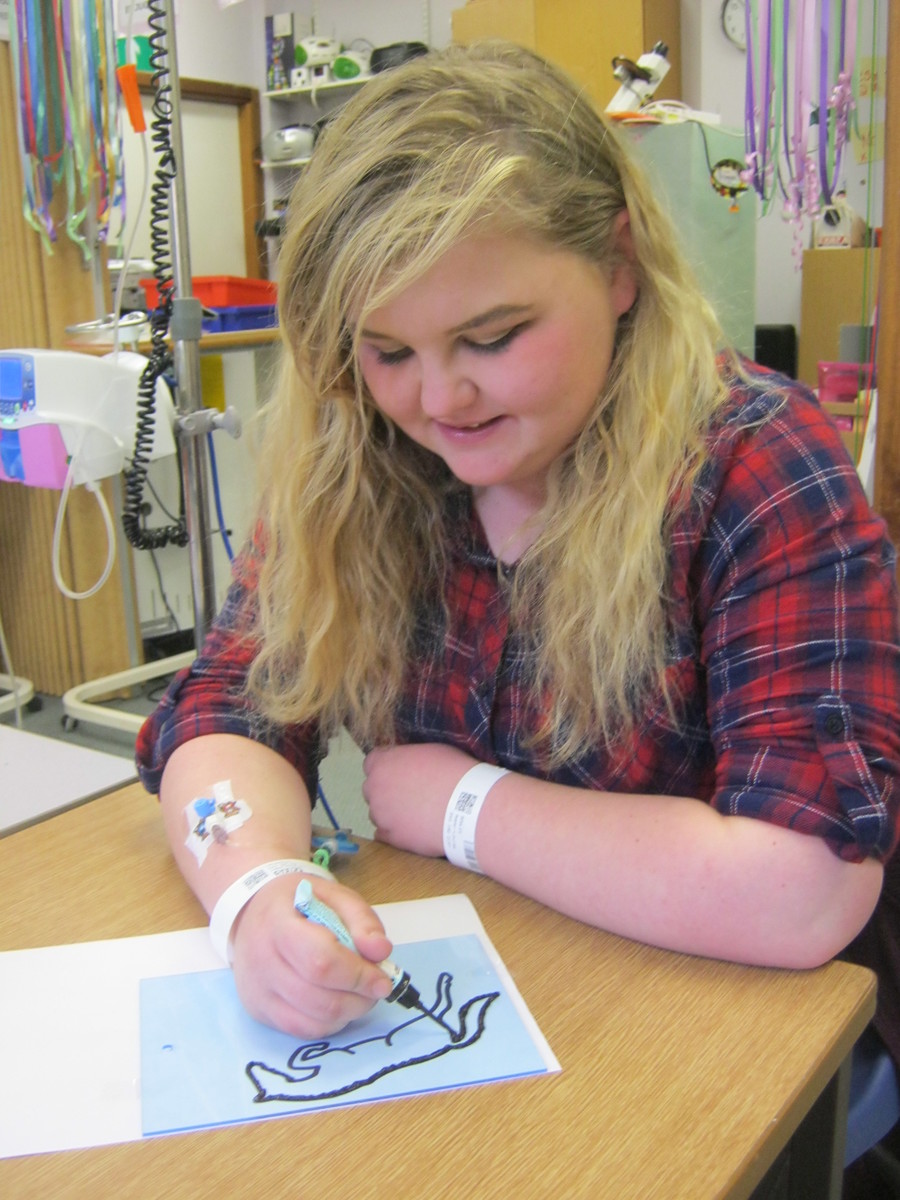 Chris takes photographs of his time in hospital and makes a journal.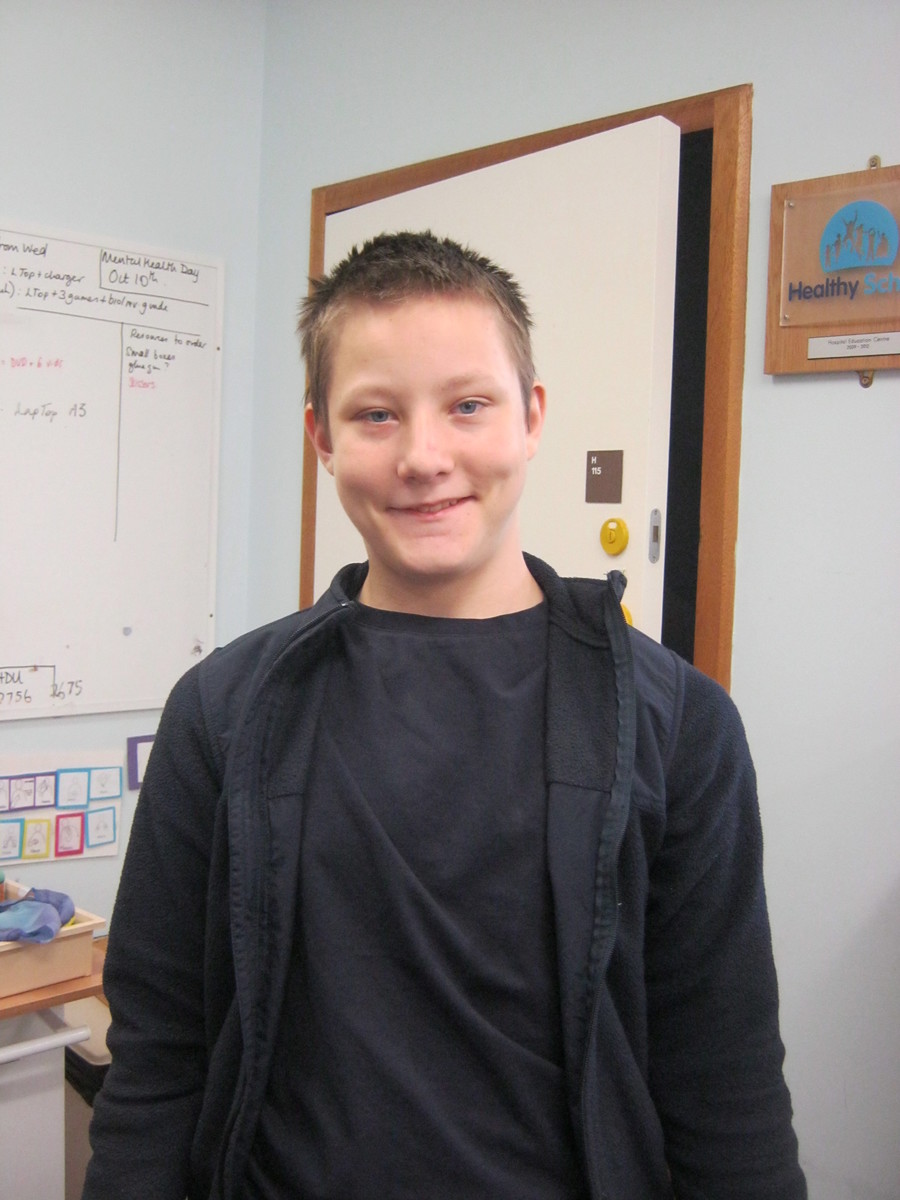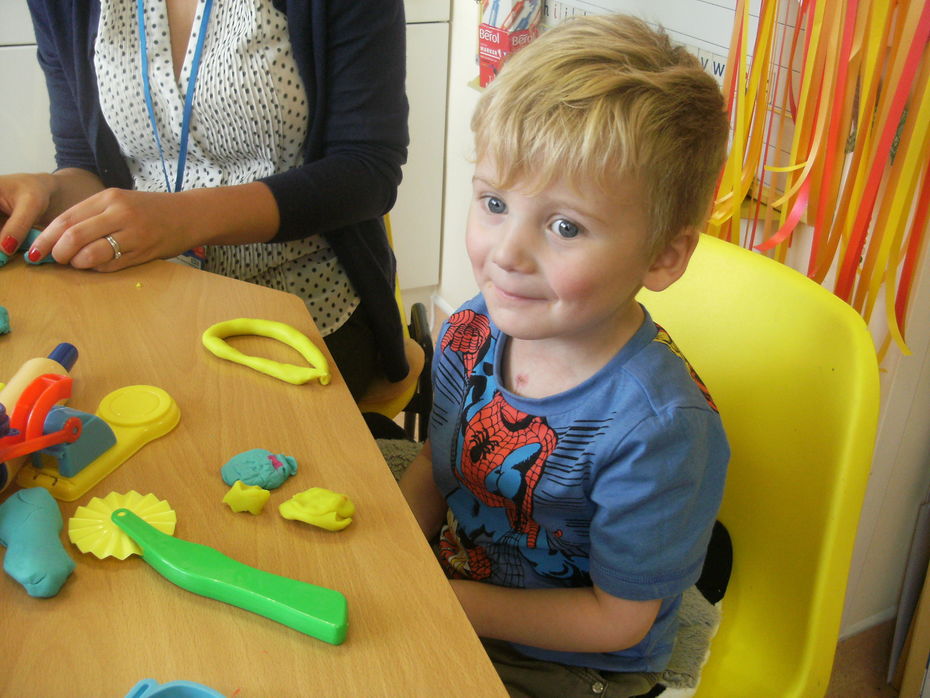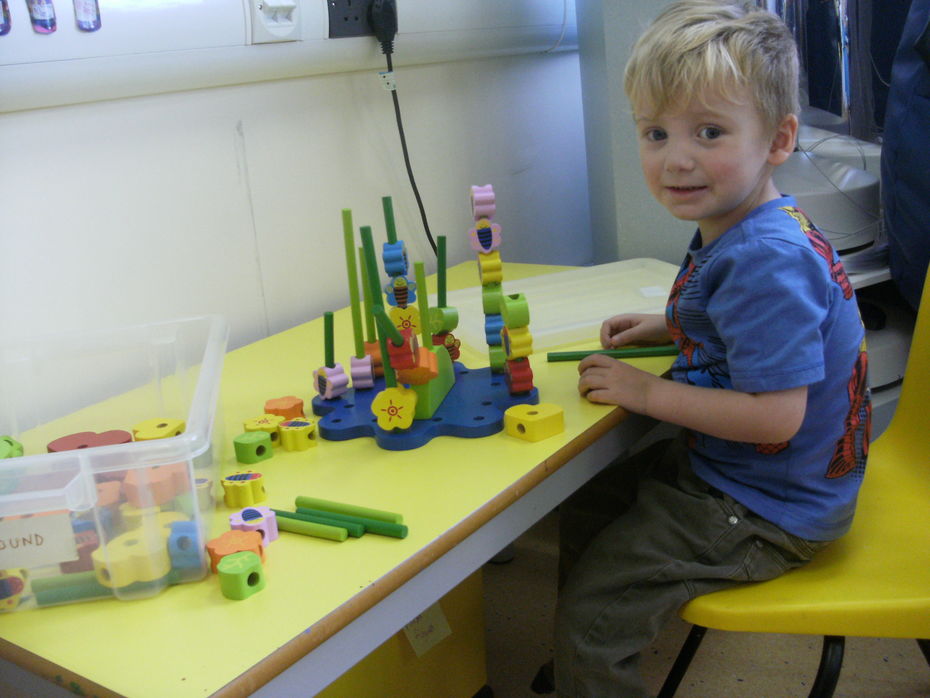 Sammy enjoying and working hard on his fine motor skills to help his emerging mark making abilities.