A great big thank you to Otter Nurseries.
Spring has arrived to North Devon, and with its arrival we are learning all about plants, Mini-Beasts and the Water Cycle!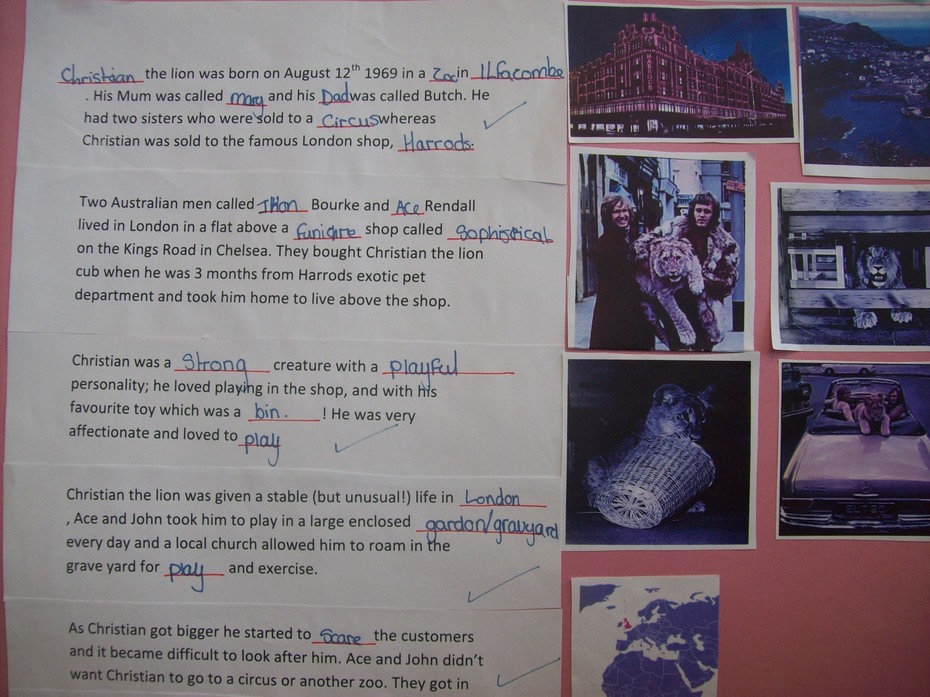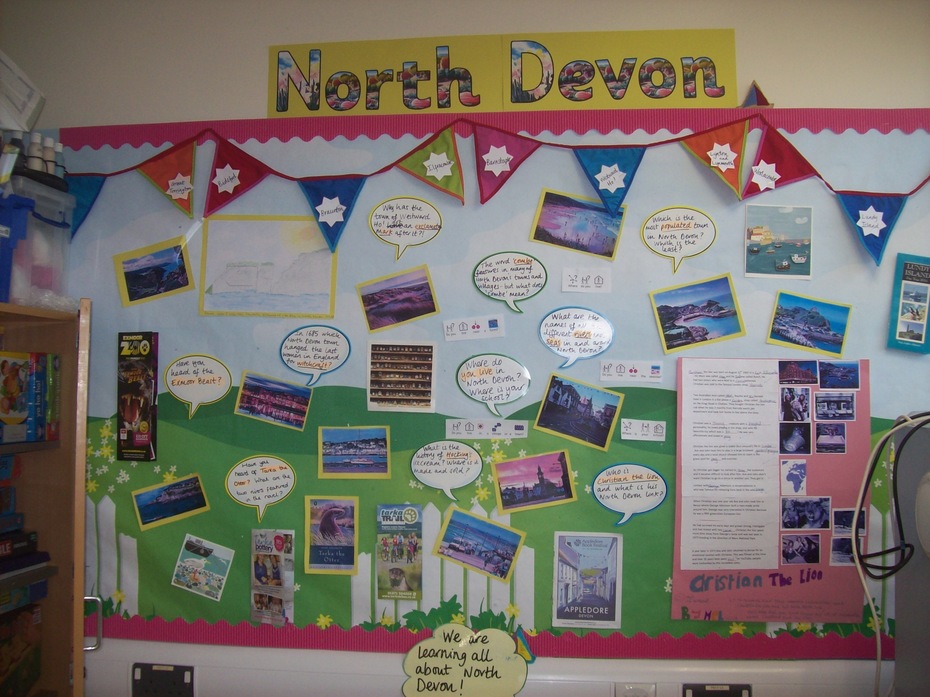 Here in North Devon we are learning all about our local area. Mel has done a great piece of work on Christian the Lion, can you work out the link with a Devon seaside town?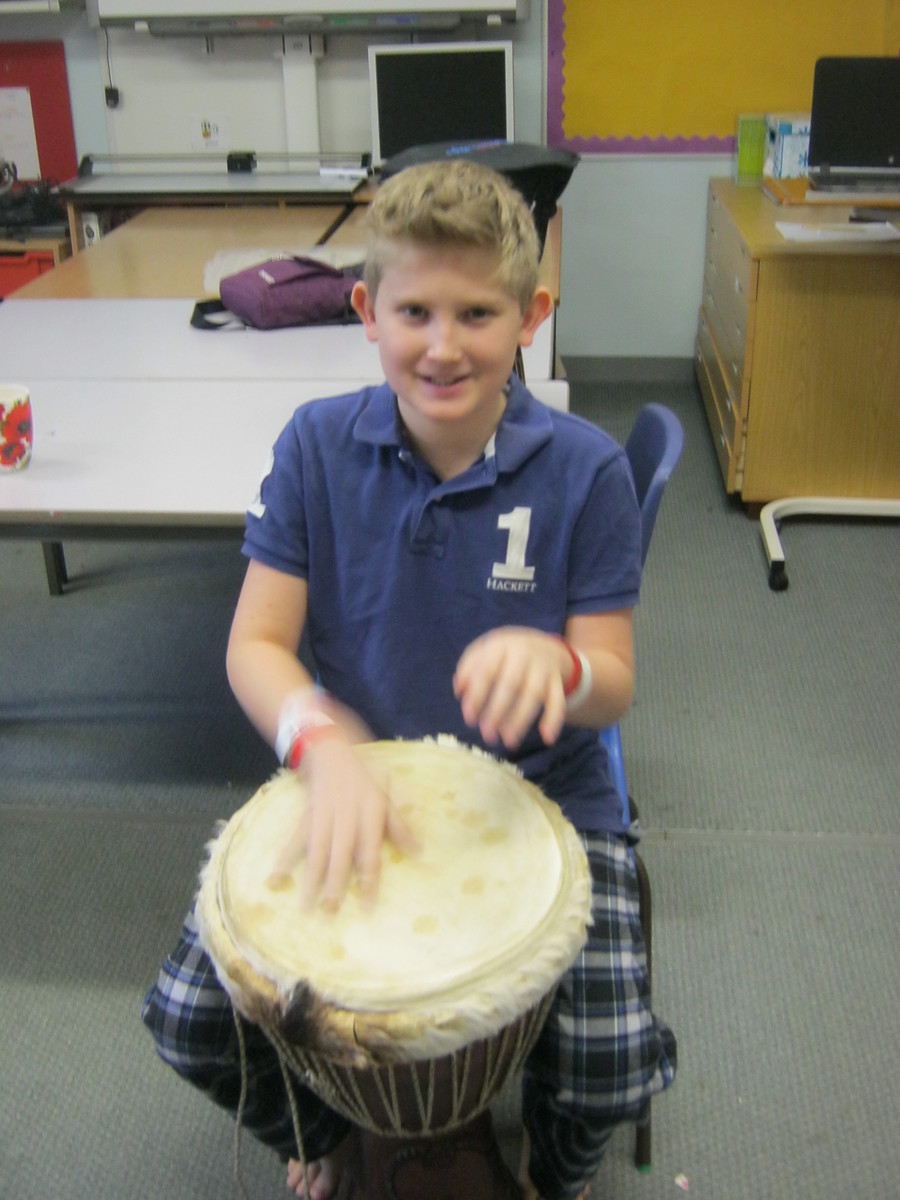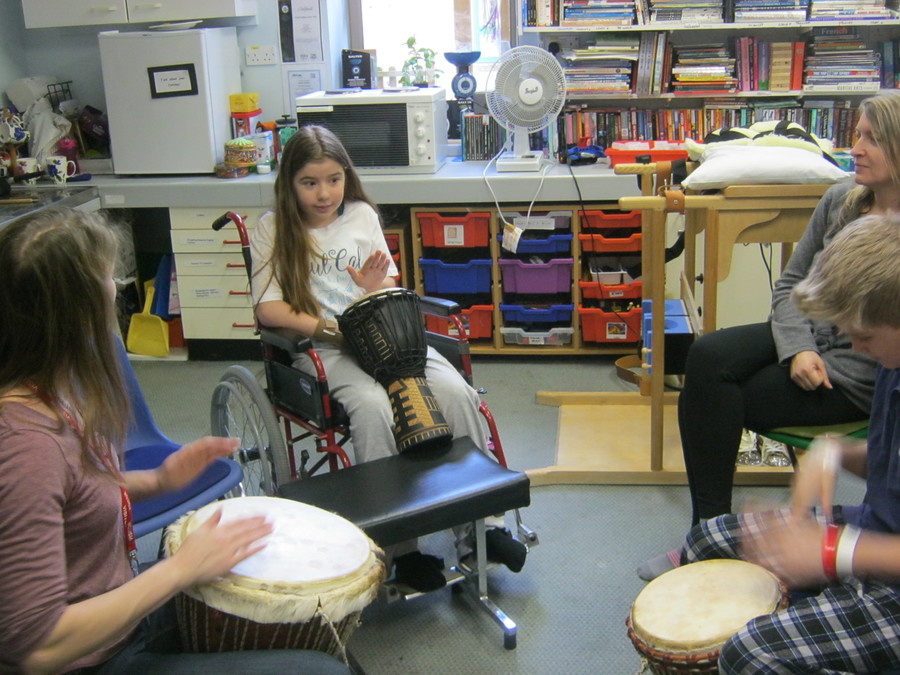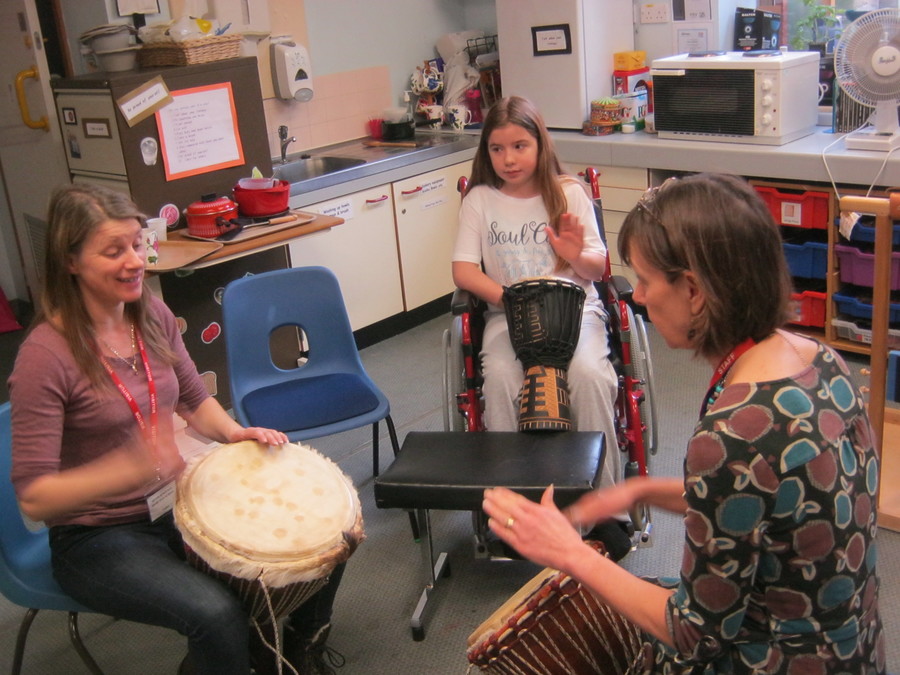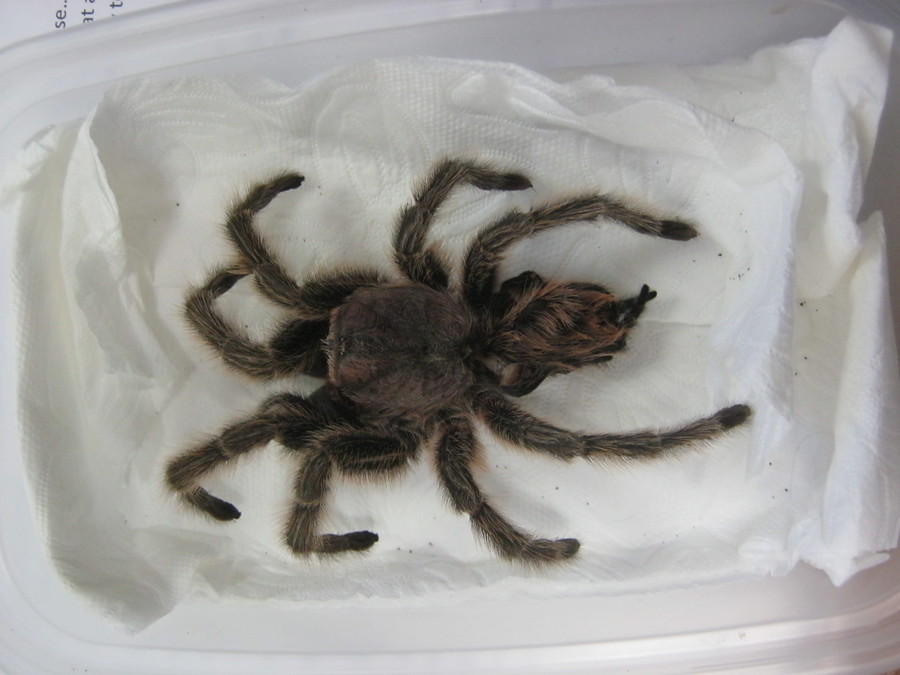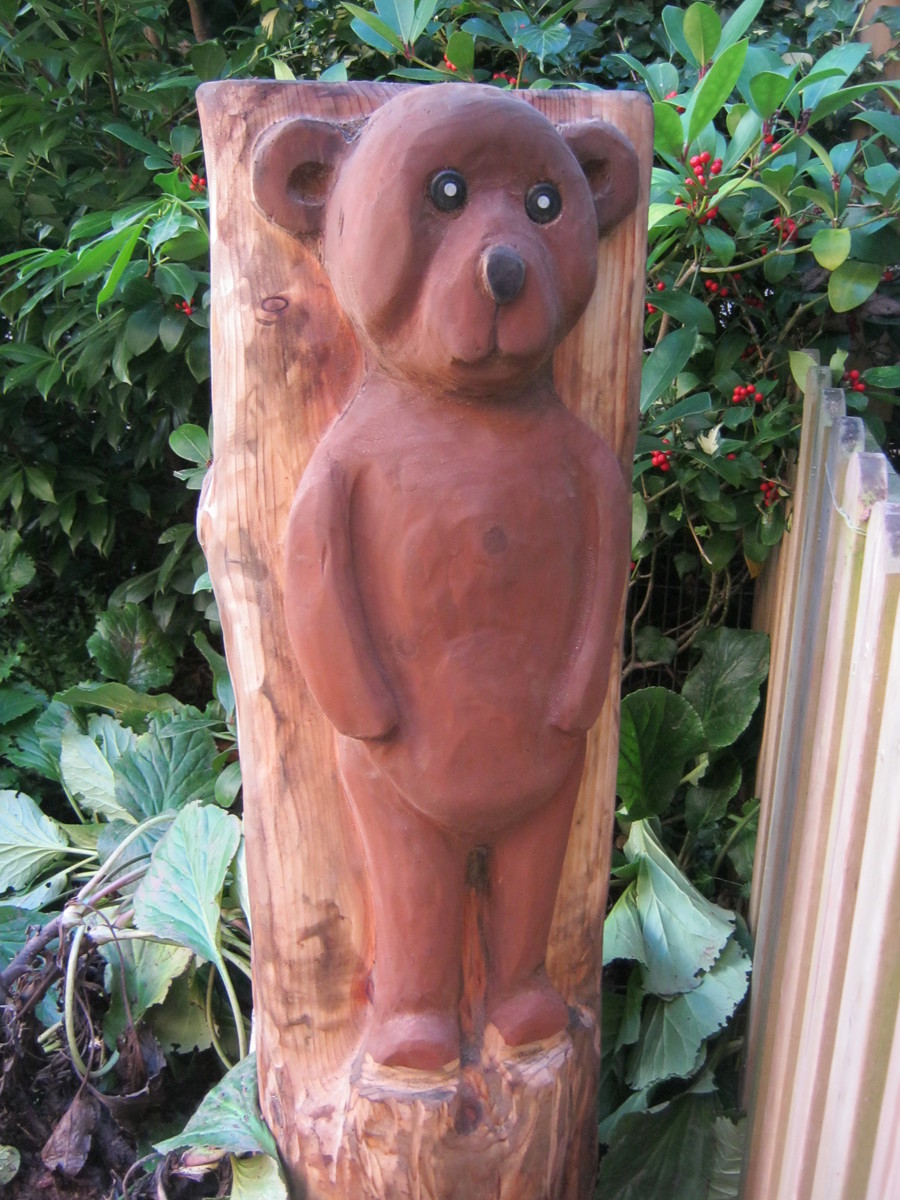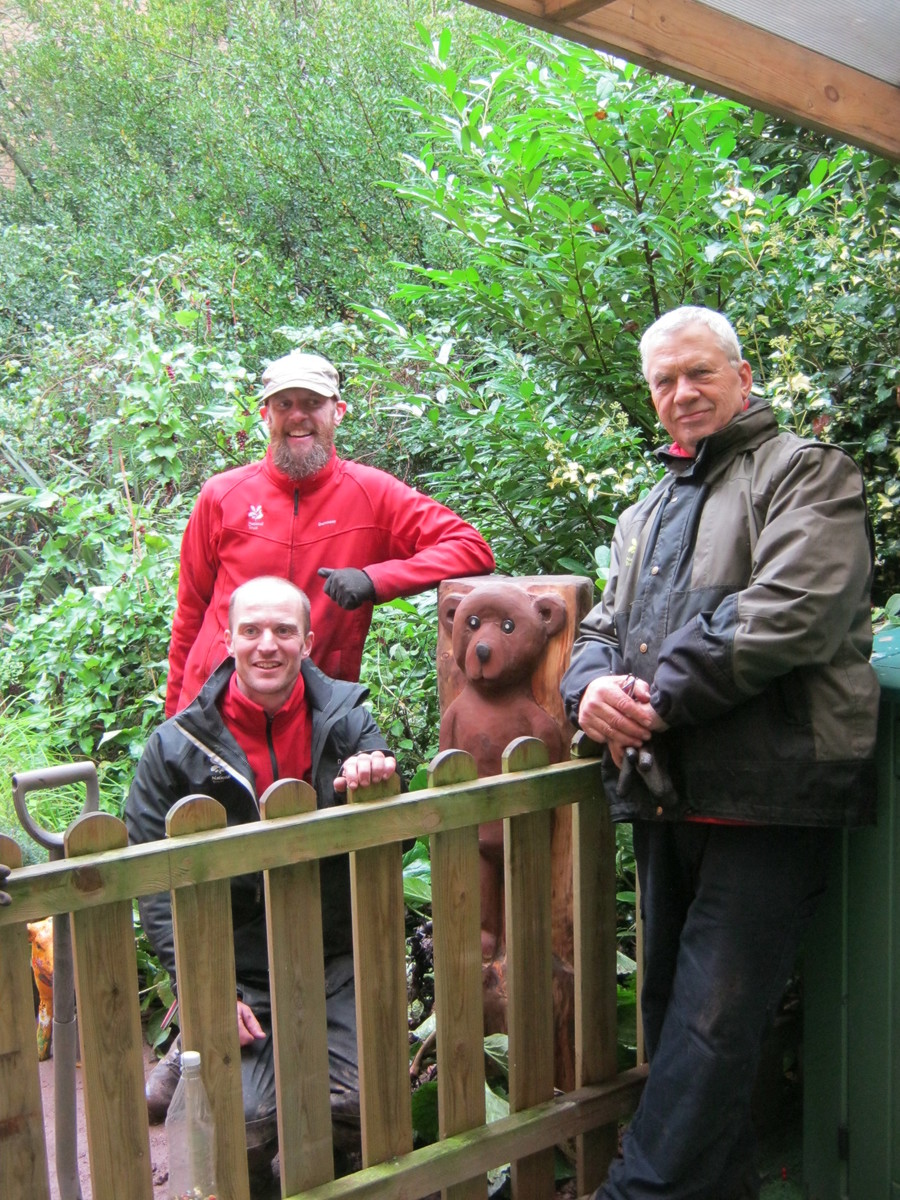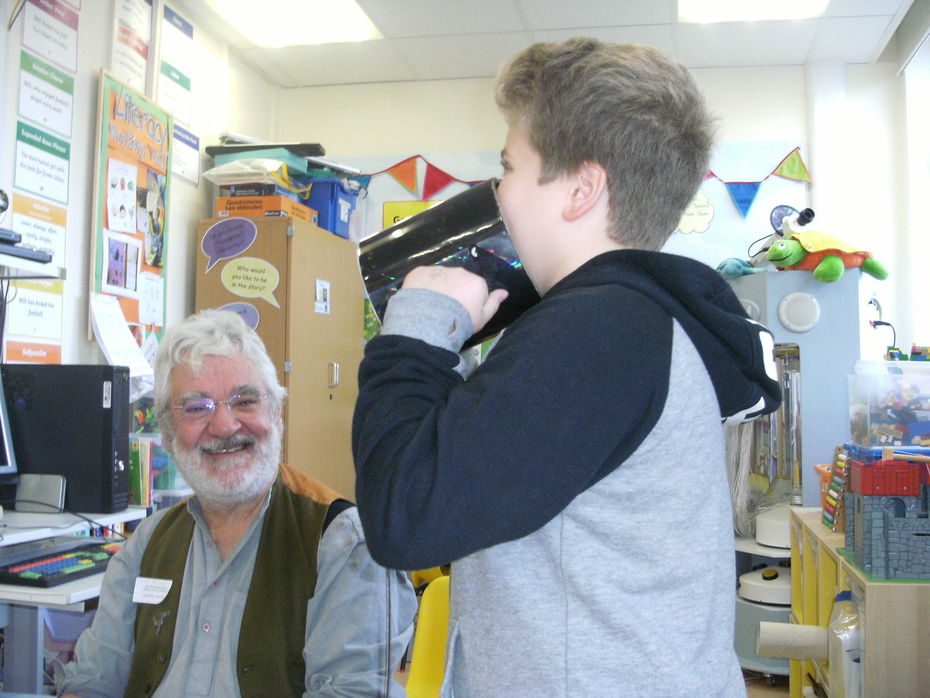 Xavier had great fun with Mike the Storyteller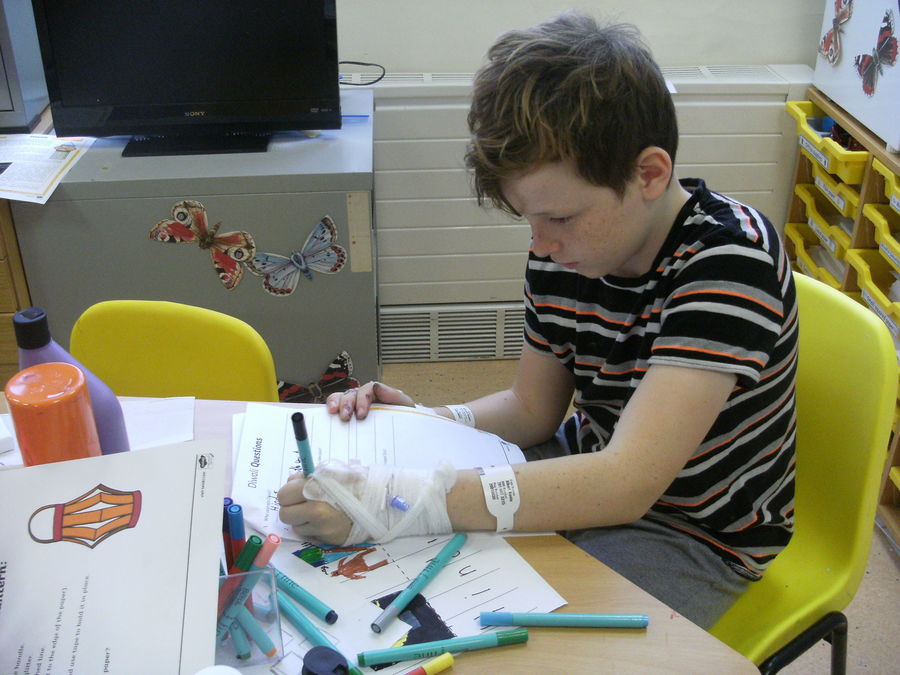 We had fun learning about Diwali, which was celebrated on the 19th October. Albert created a Rangoli pattern, a paper lantern and answered comprehension questions all about the Festival of Light which Hindu's and Sikh's enjoy at this time of the year.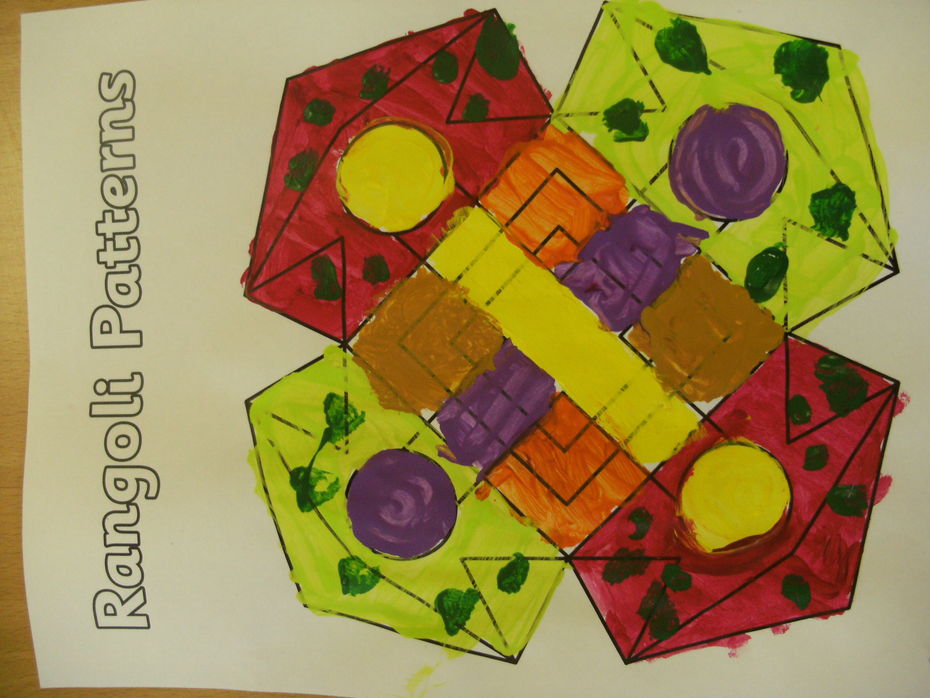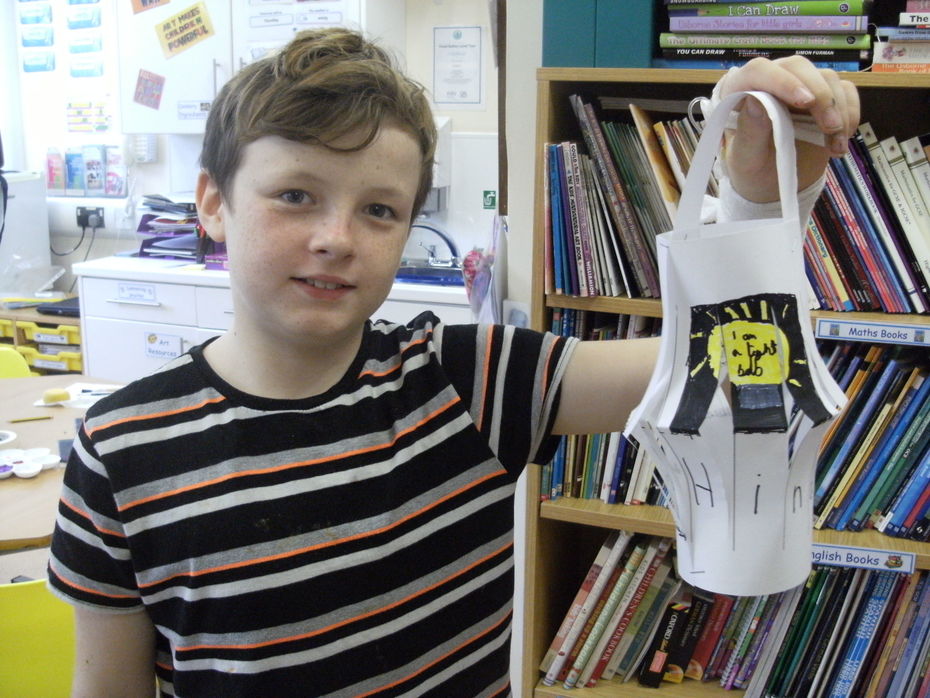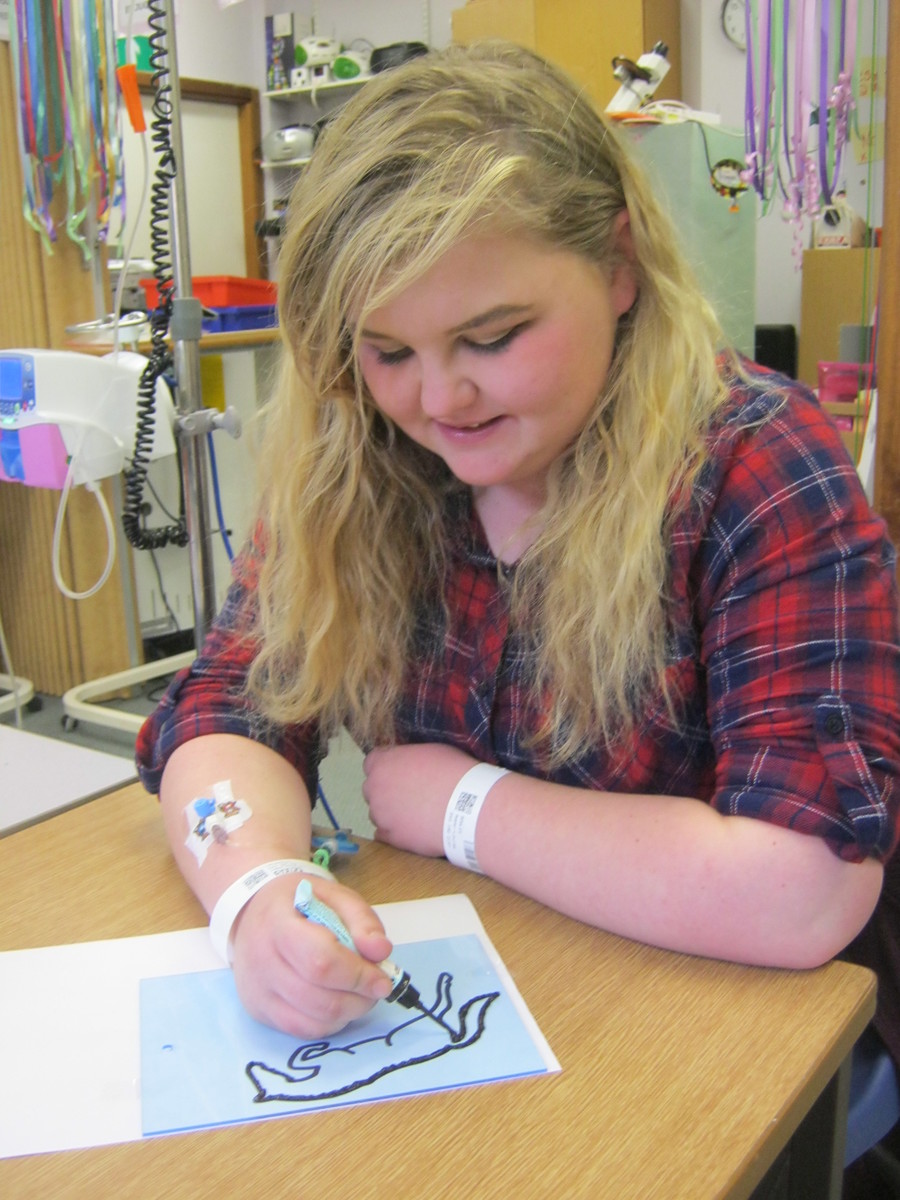 Chris takes photographs of his time in hospital and makes a journal.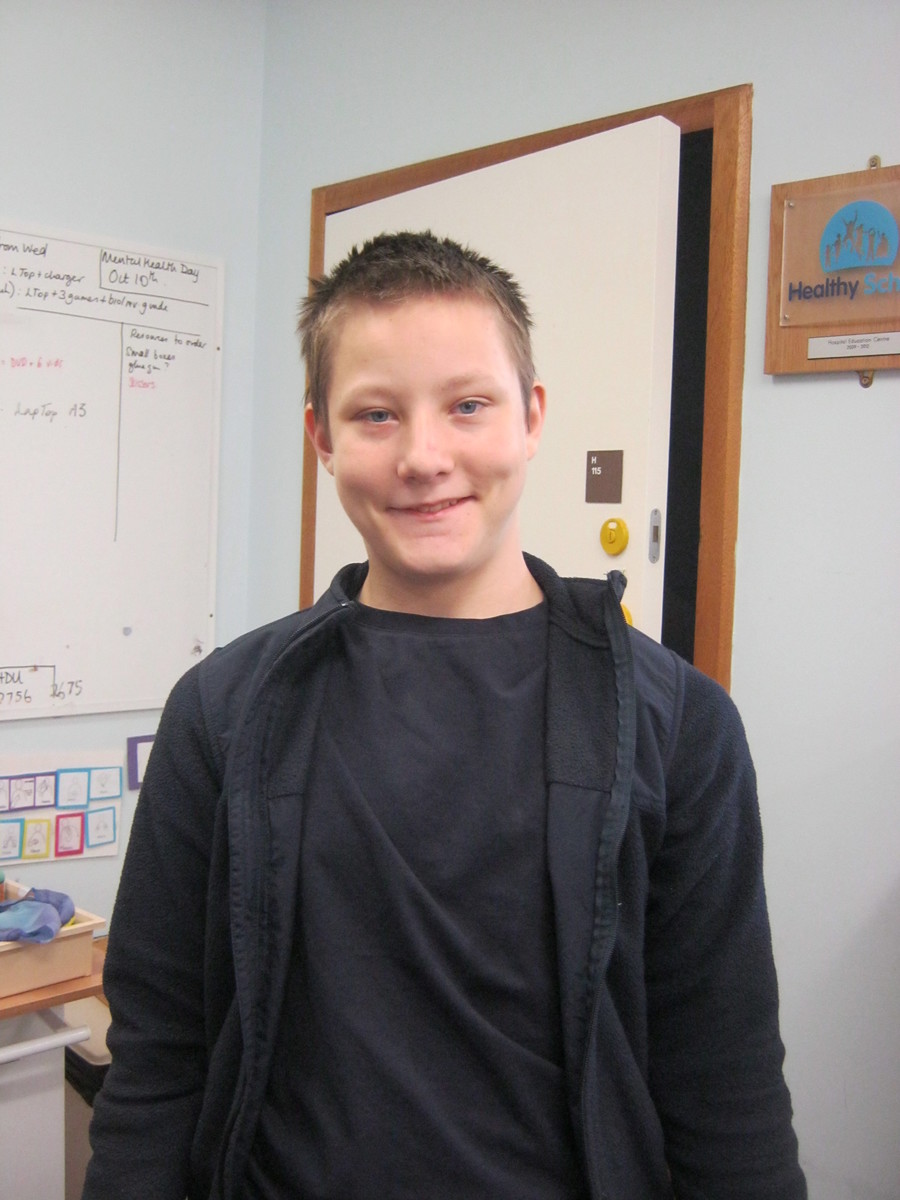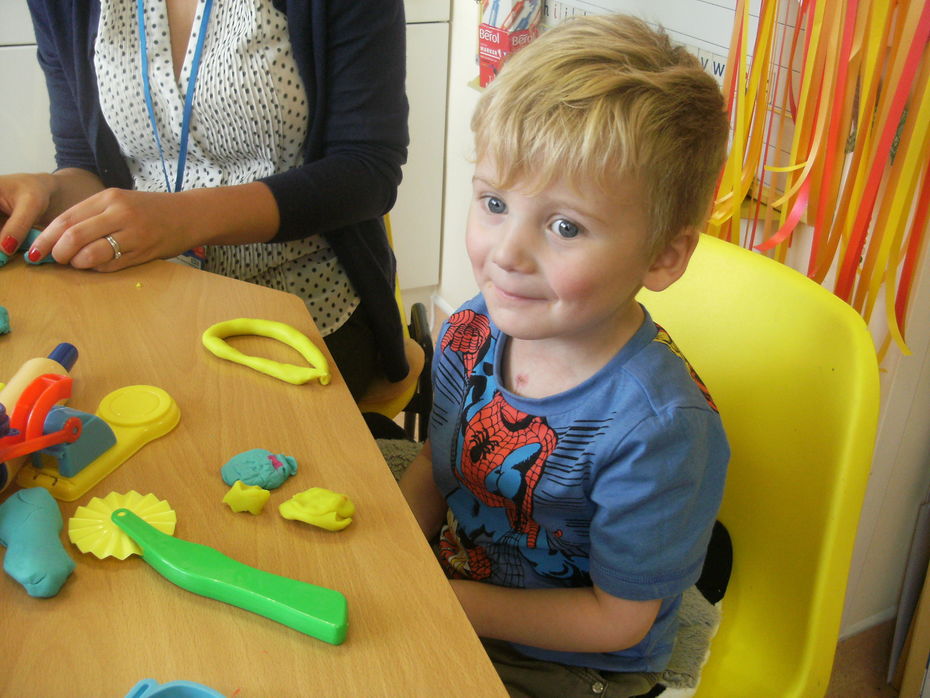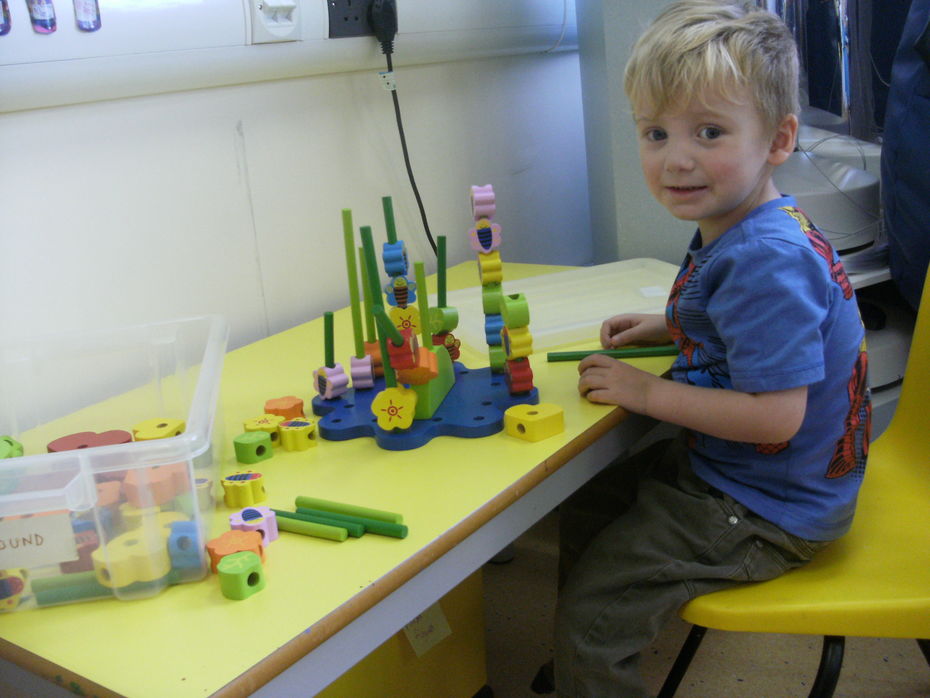 Sammy enjoying and working hard on his fine motor skills to help his emerging mark making abilities.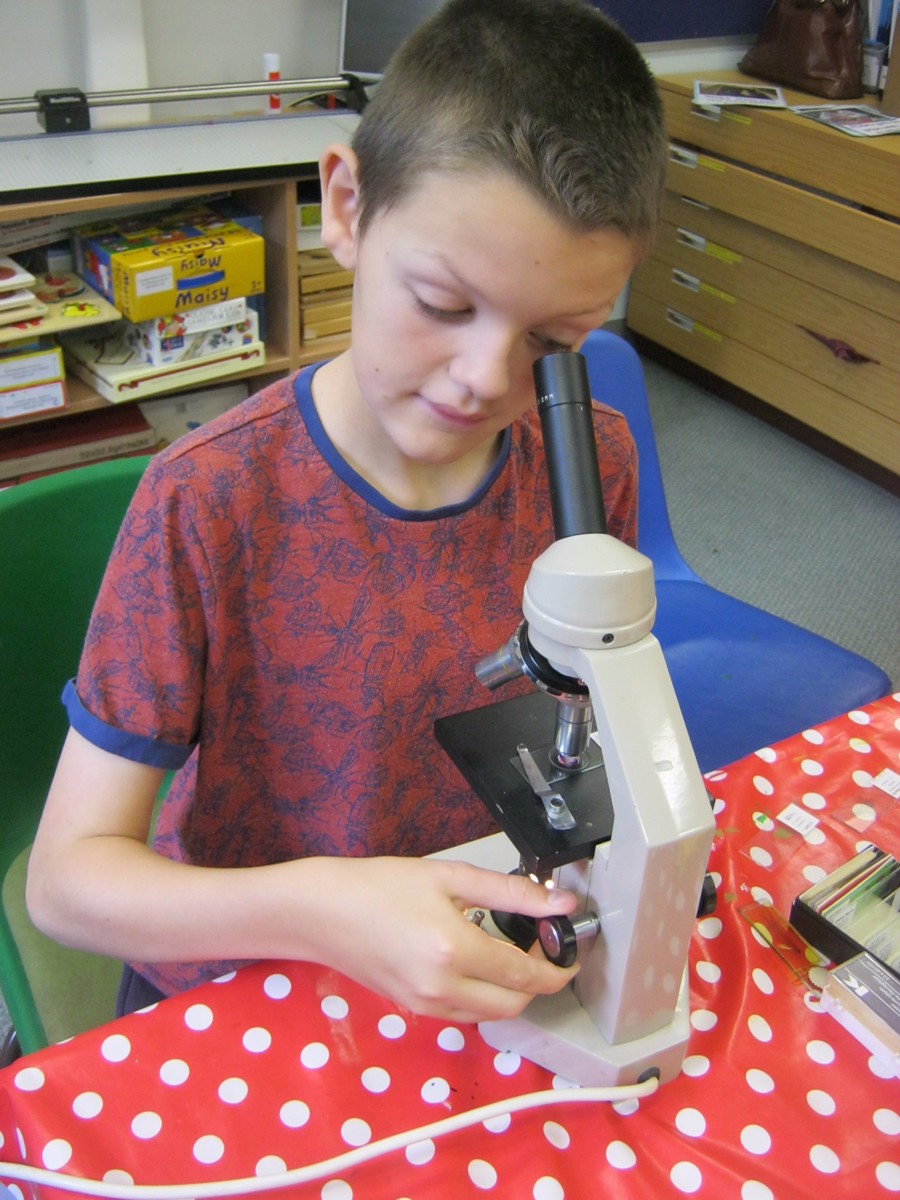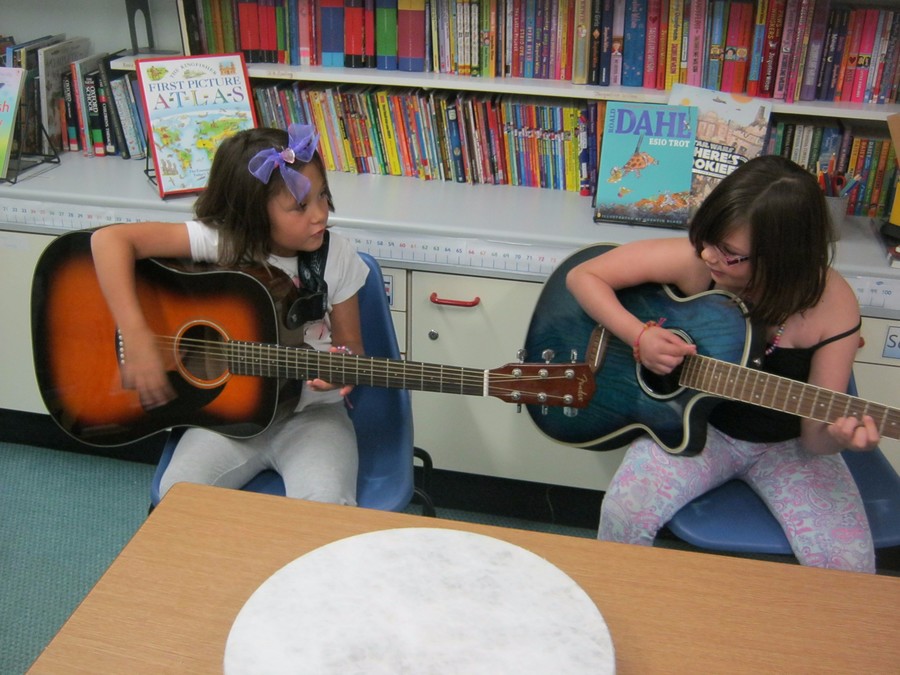 Lisa treated us to a day of creative activities inspired by nature. Even Julia found her creative side!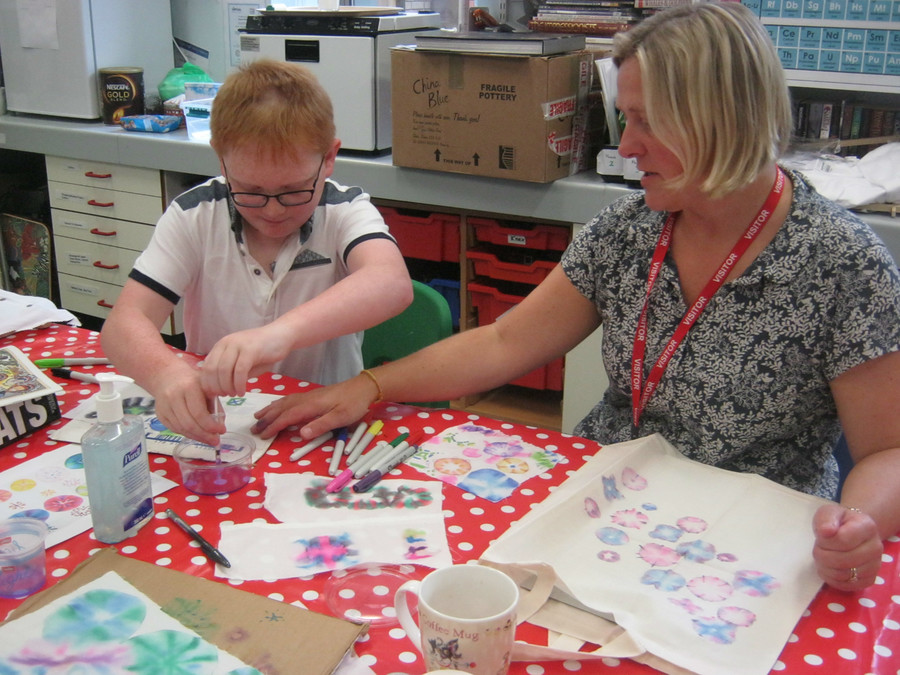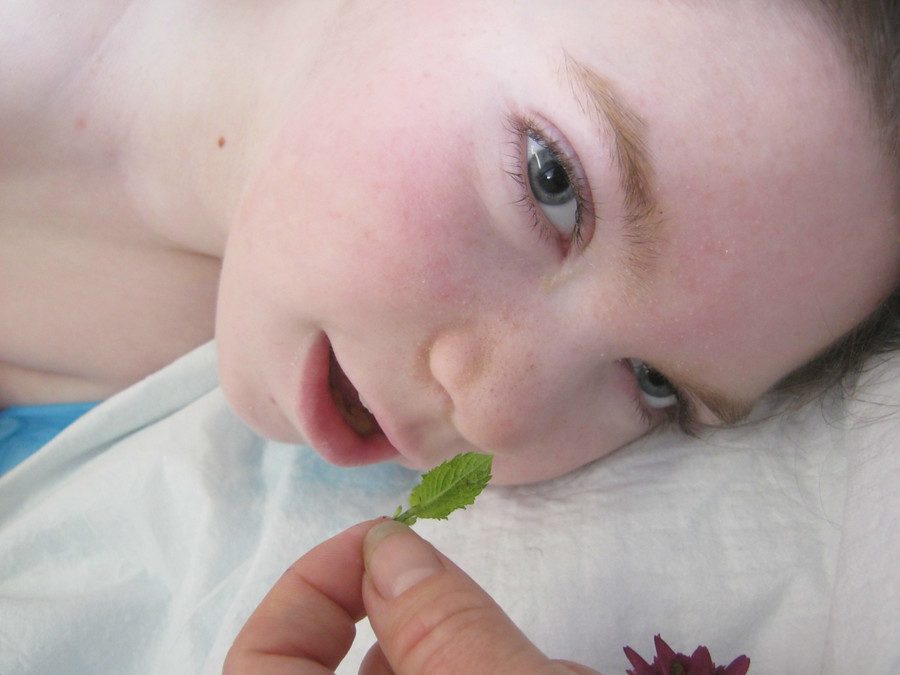 Chefs Adopt a School Visit
We were fortunate enough to have Gary the chef from 'Chefs Adopt a School' work with the children making pasta and couscous salad. Everyone had a great time.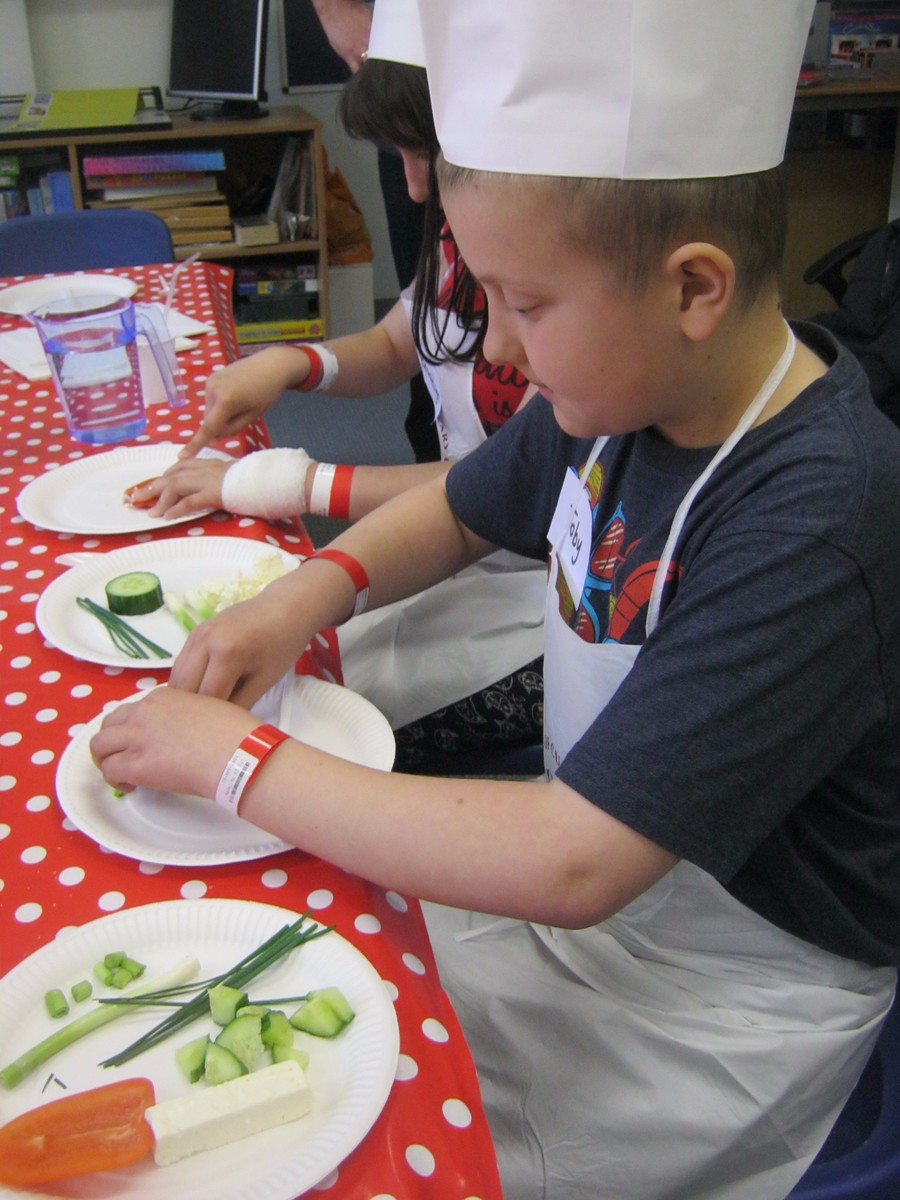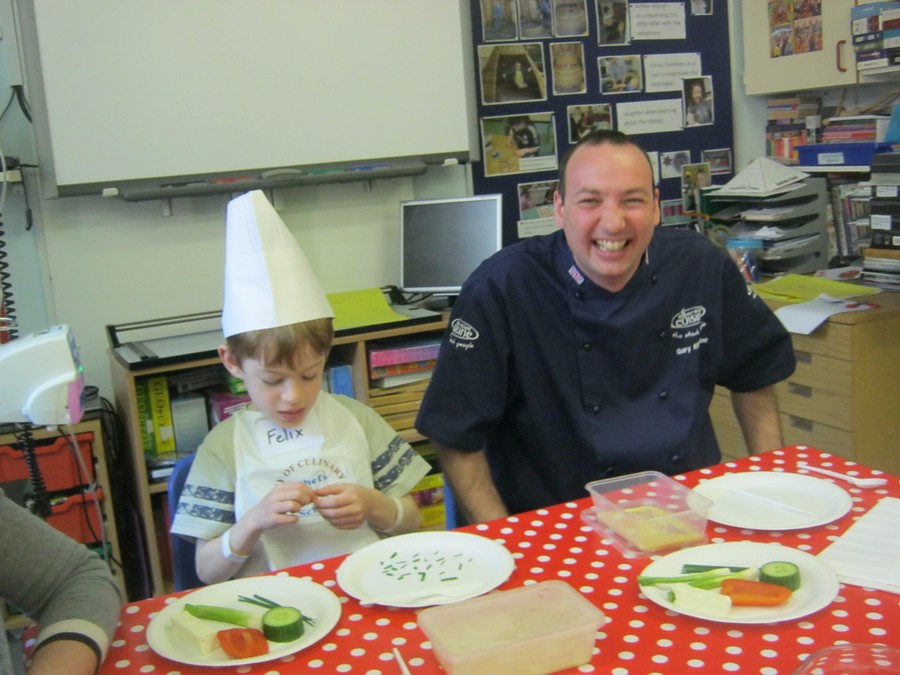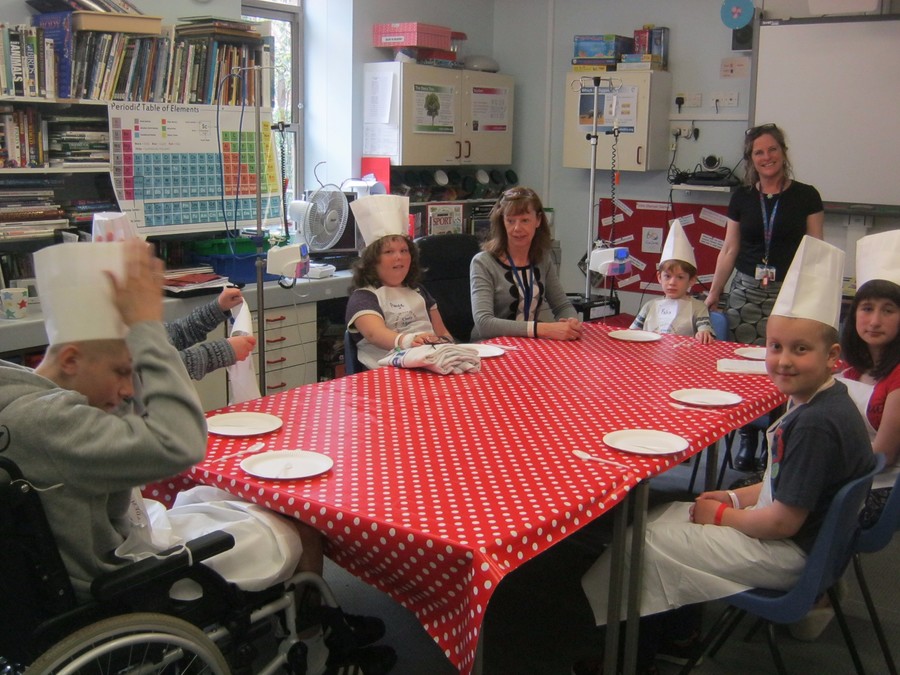 Charlotte gets busy making pizza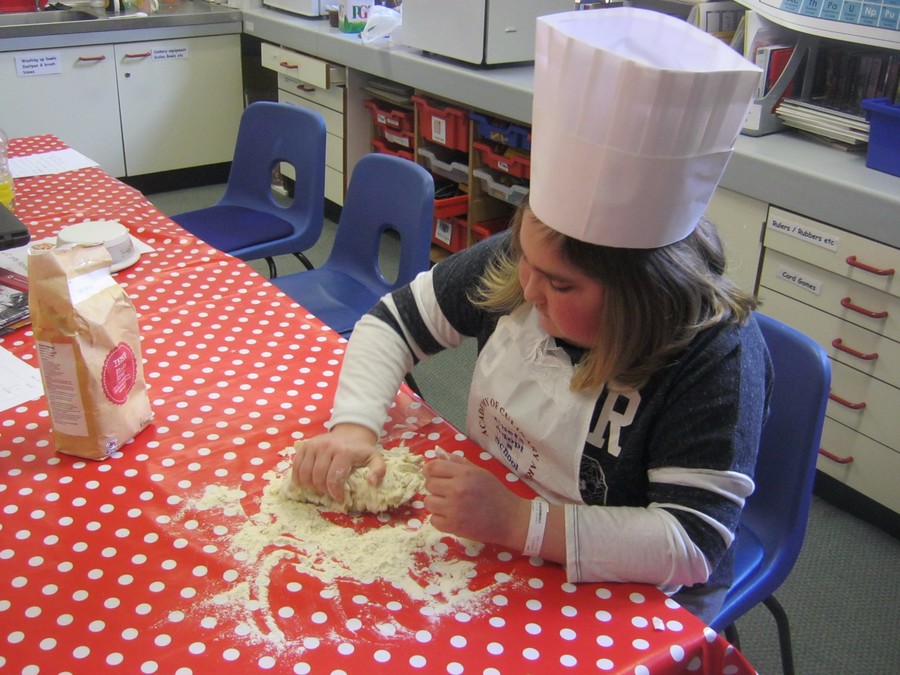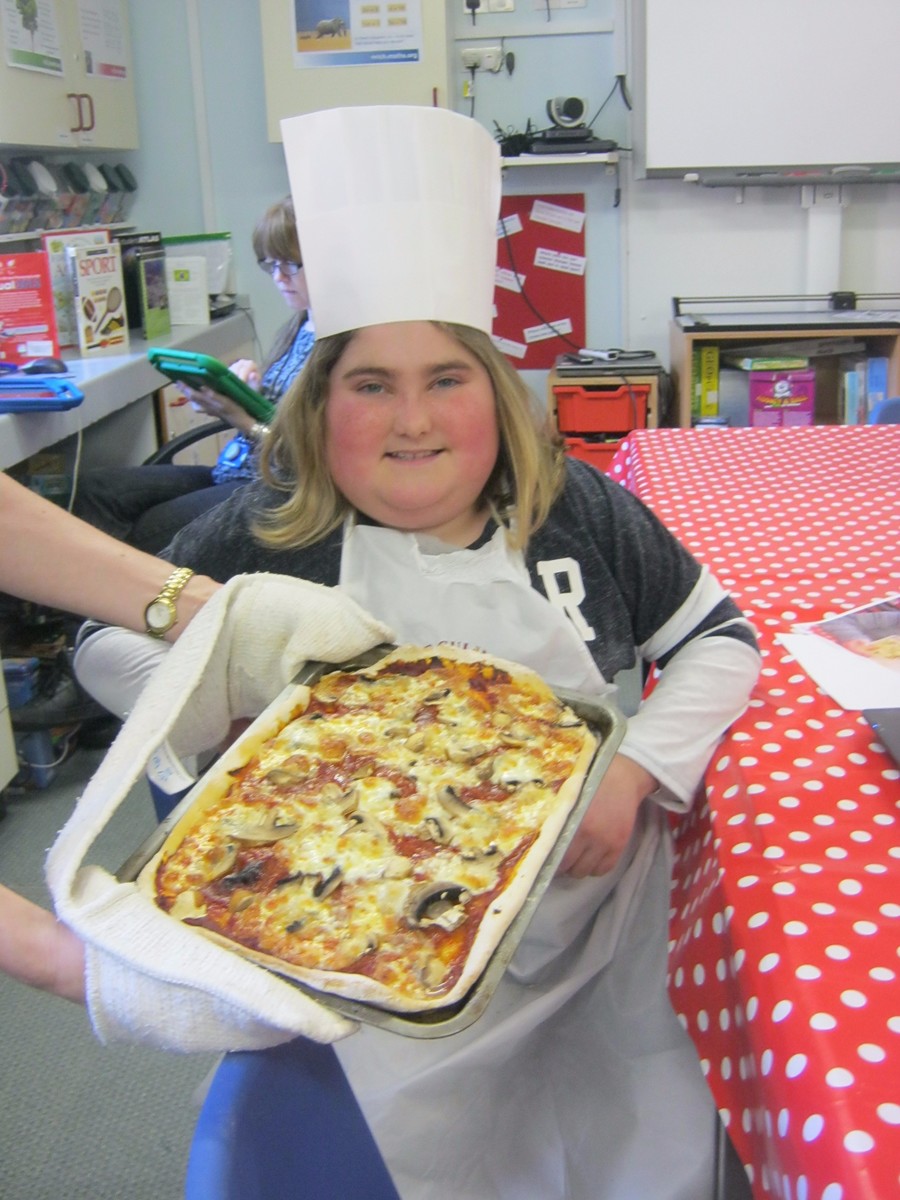 Starlight Story tellers visited Bramble ward and entertained the children in the playroom. They also popped into the school room to say 'hello' to Megan.
A Visit from the Storyteller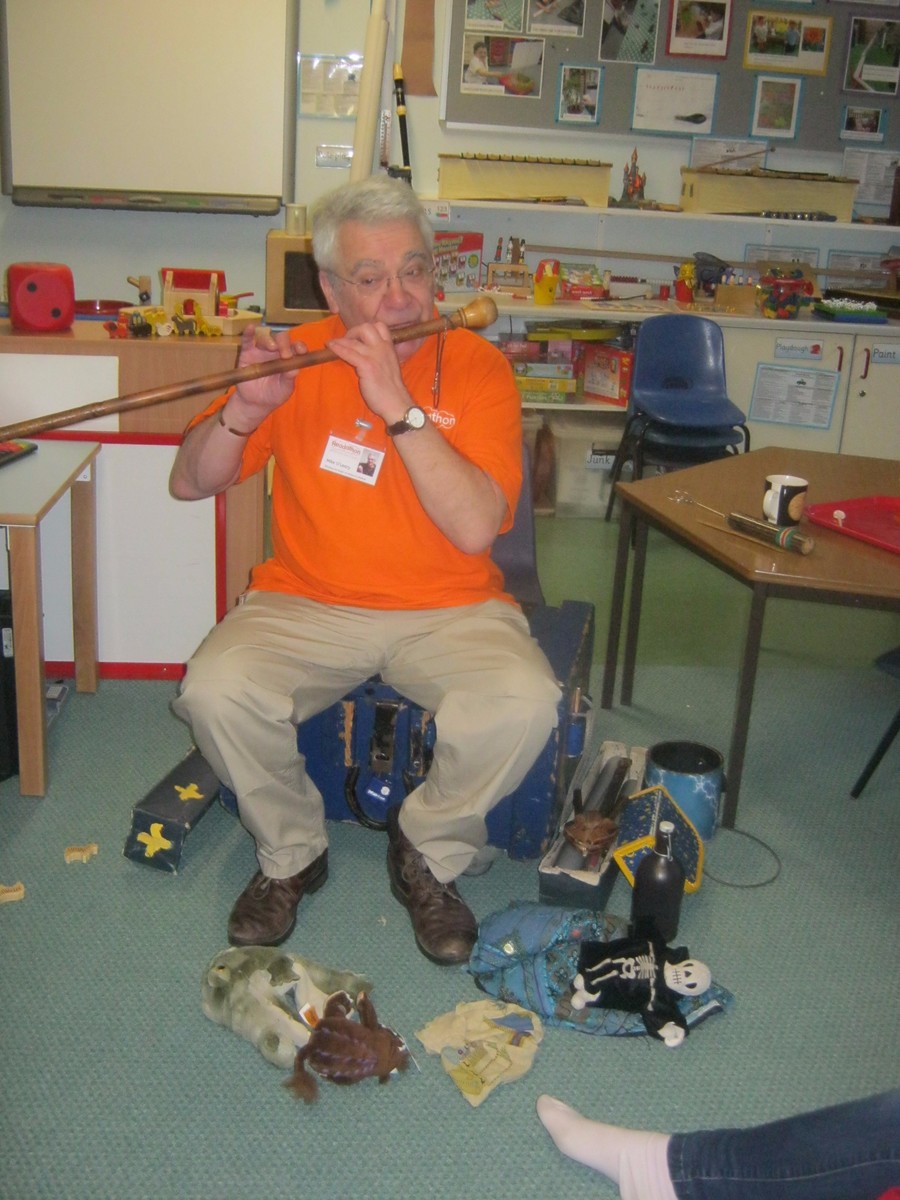 Infection control poster competition winner