I have spent most of my childhood in Germany as part of an Army family. Having studied at Plymouth Polytechnic I married and joined the police in 1987. Now having served some thirty years I am a qualified teacher and have specialised in safeguarding issues and worked as a Youth Affairs Officer. I am also an ambassador for CEOP, the Child Exploitation and Online Protection Programme run by the National Crime Agency.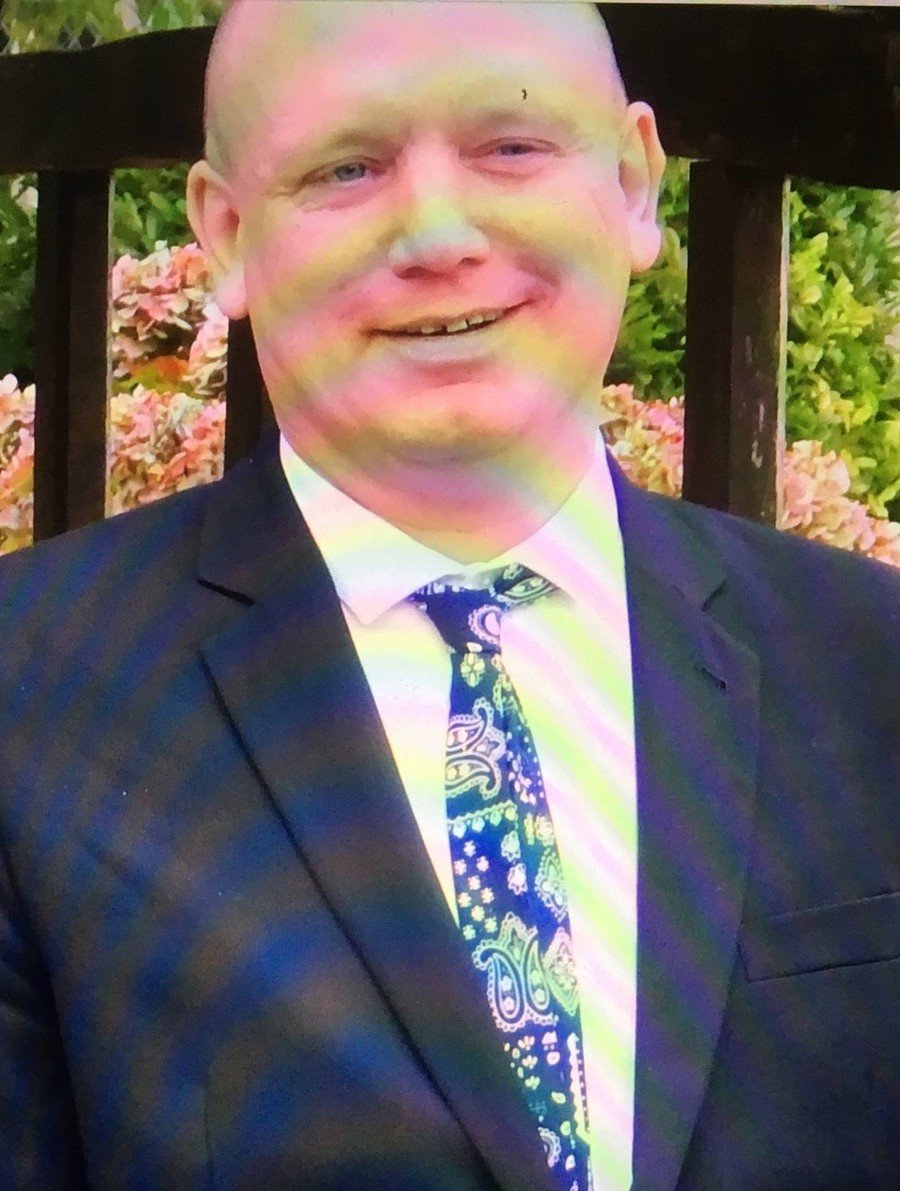 I am honoured and delighted to be appointed as the new Chair of Managers at the Devon Hospitals Short Stay School. I follow two excellent predecessors so I certainly will have a hard act to follow.
This is an excellent school and in the short time that I have been Chair, I have been very impressed by the dedication of the Headteacher and all of the staff to the children in their care. There is a lovely atmosphere in the school and I know how much as parents appreciate the work that the staff undertake. Likewise, the staff and the Managers very much appreciate the support that you give us.
I have been involved with teaching and education for not far off 40 years, starting as a History teacher and a Deputy Headteacher and acting Headteacher 13 years before becoming an Ofsted inspector and becoming the Deputy Head of school standards and provision for an inner London borough.
I am looking forward to spending time in the school and meeting you in the future.
Steve Owen