Useful links
Here at DHSSS we are more than happy to point you in the direction of extra support. There is a wealth of on-line information and advise about your mental health. Here are some that are worth taking a look at. Some offer support through one to one counselling, others provide information and suggested self help.
Need support during this time?
Devon Public Health Nursing ChatHealth has been set up of young people aged 11-19. It is a free, confidential text service that provides you with support from local school nurses for concerns about bullying, self-harm, smoking, or anything else you are worried about.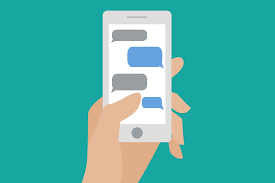 07520631722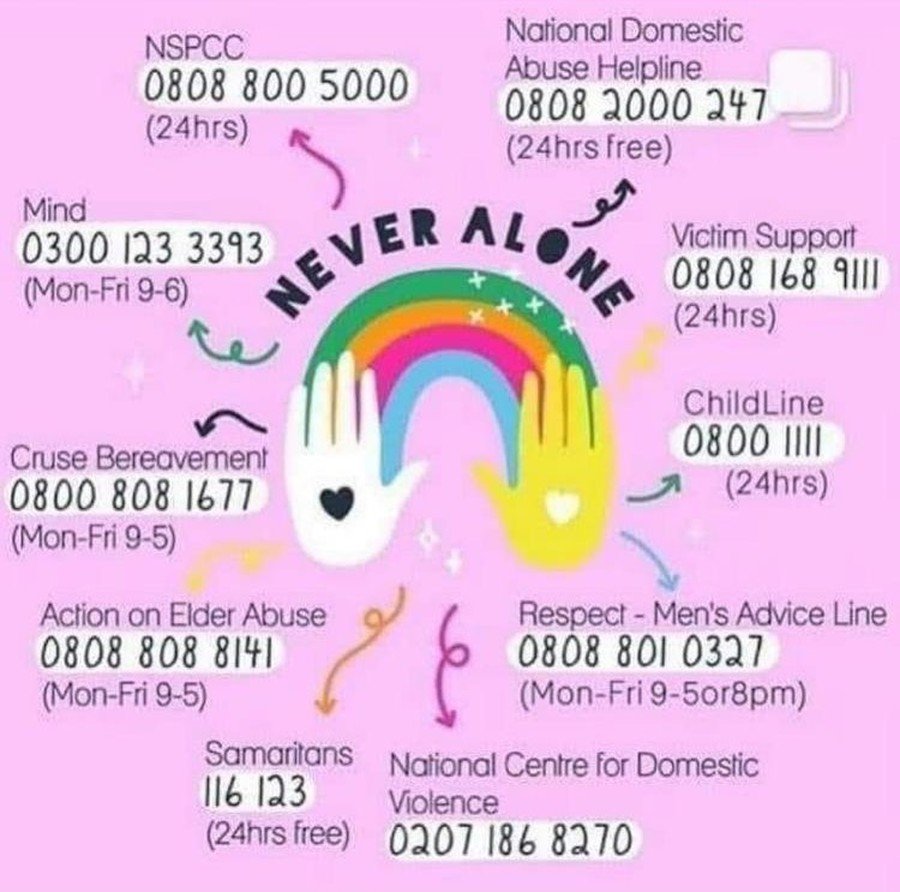 What do you know about your brain's happiness chemicals? Follow this link to better understand how these chemicals work, and how you can improve your overall happiness by tapping into each of the four happiness chemicals.
https://www.bananatreelog.com/blog/daily-dose-of-happiness-chemicals
The link can also take you to information on Challenging Negative Thoughts and Thinking Errors.
In your area-

Withycombe Raleigh School frequently hold sessions after school hours to offer information and support for a range of behavioural and mental health difficulties seen in youngsters. These are open to anyone to attend. A timetable for sessions can be found below. Scroll down to view.
Online-
What do these sites have to offer?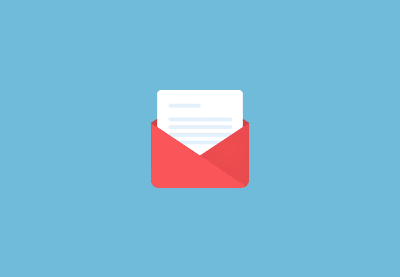 Email Support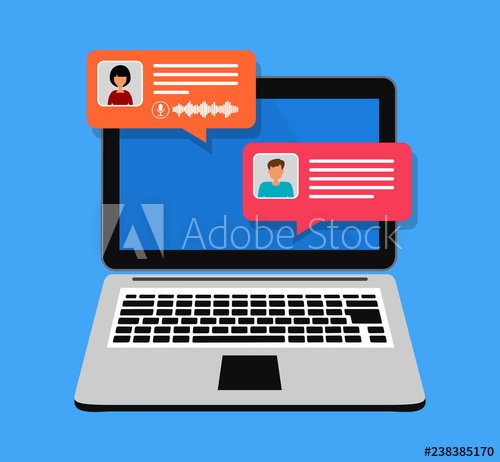 Online Chat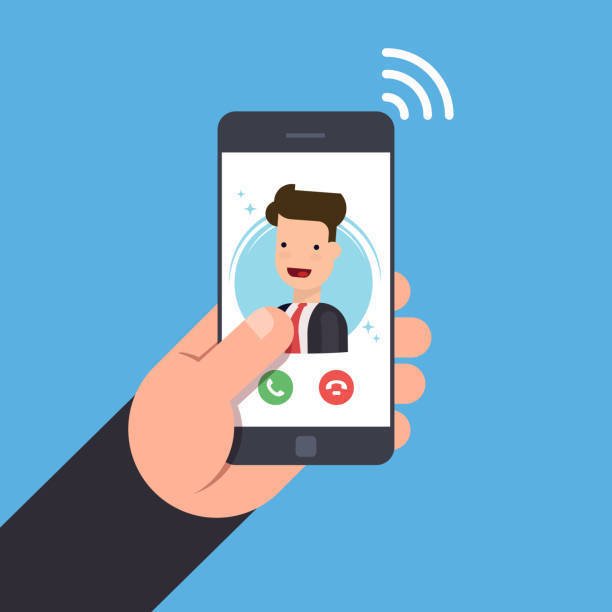 Call Support/Helpline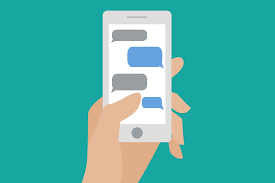 Text Support
https://youngminds.org.uk/find-help/
Young Minds is a great place to find advice and support on your feelings, self-care and can provide urgent help via a text messaging service (Text YM to 85258). They aim to support and empower young people through mental health challenges.
Check out their well-being bingo, these are just small everyday things that can help to improve your mental health. Why not try and tick off the activity as the week goes on?https://youngminds.org.uk/resources/school-resources/wellbeing-bingo/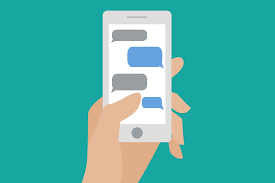 If you need urgent help text YM to 85258
Teen Mental Health - A Guide for Parents | (mytutor.co.uk)
Please take a look at this resource if you are a worried parent.
https://www.mind.org.uk/information-support/for-young-people/
On the MInd website you will find tips for living with mental health problems, information on CAMHS, support and much much more.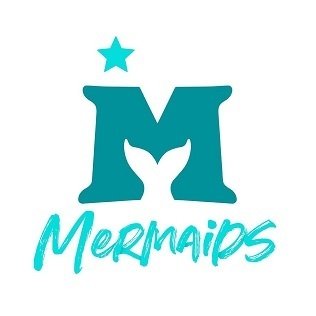 https://mermaidsuk.org.uk/young-people/
Mermaids supports gender-diverse children and young people until their 20th birthday, as well as their families and professionals involved in their care.
It aims to provide families and young people with the tools they need to negotiate education and health service, and to help young people to cope better with mental and emotional distress they may face when exploring their gender identity.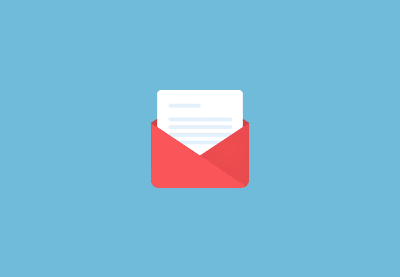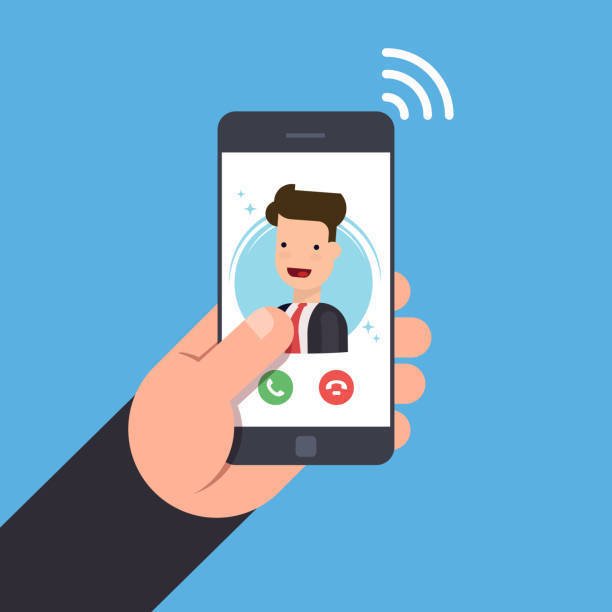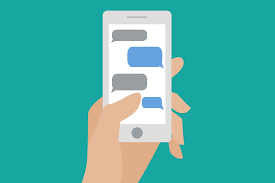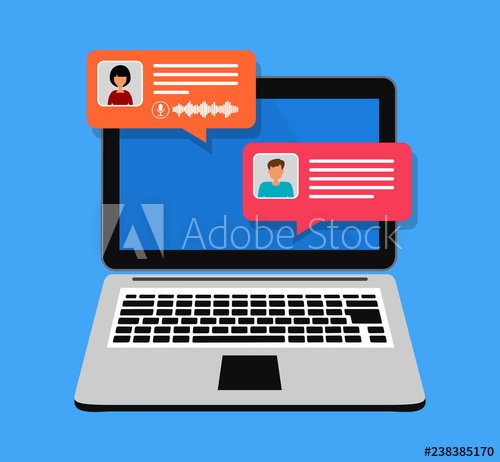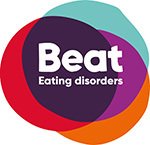 https://www.beateatingdisorders.org.uk/
Beats provides under 18's with eating disorders, such as anorexia and bulimia with support via a helpline, webchat and online support groups for people with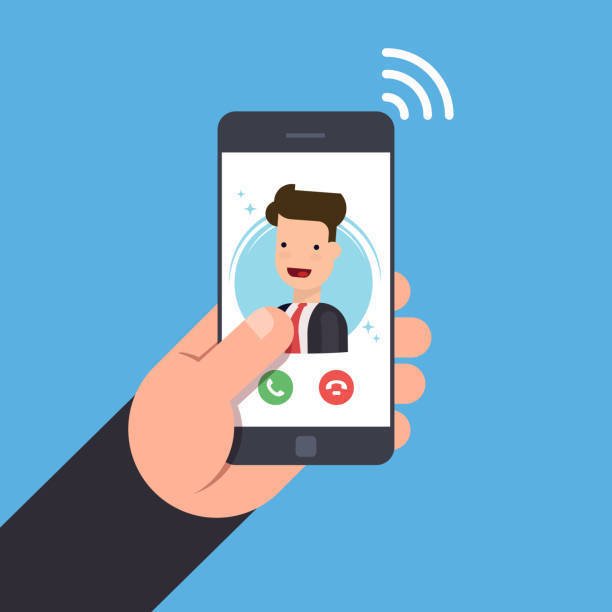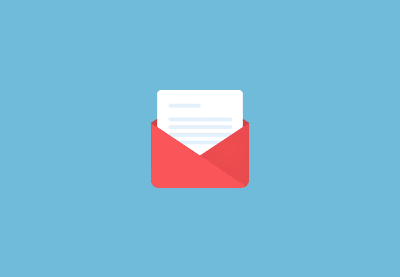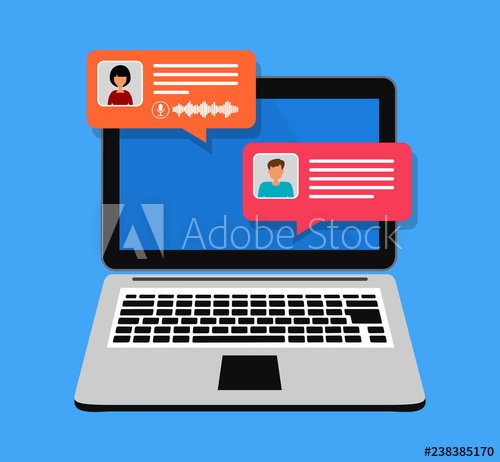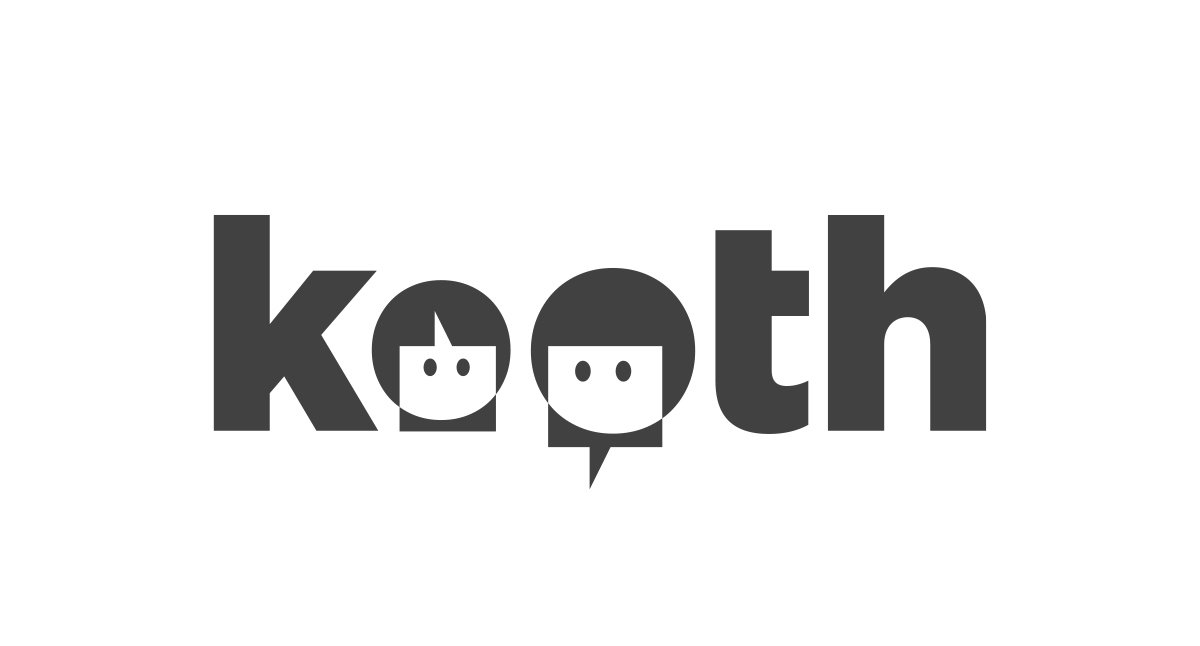 www.kooth.com
Kooth provides free, safe and anonymous online counselling for young people (available until 10pm every day).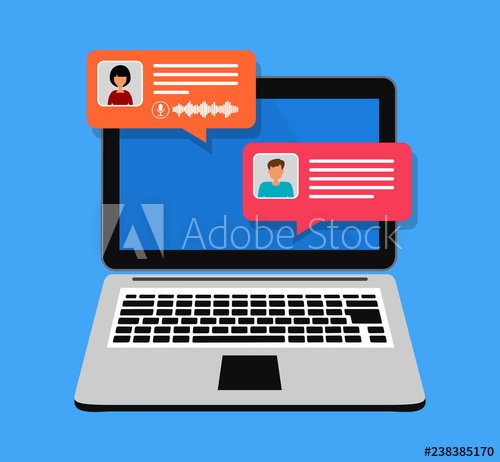 https://www.youngdevon.org/
Young Devon provides a service which is offered in centres where young people can meet privately with counsellors. They provide online counselling through Kooth (www.kooth.com).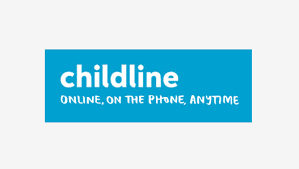 https://www.childline.org.uk/
"Childline is yours – a free, private and confidential service where you can talk about anything. Whatever your worry, whenever you need help, we're here for you online, on the phone, anytime".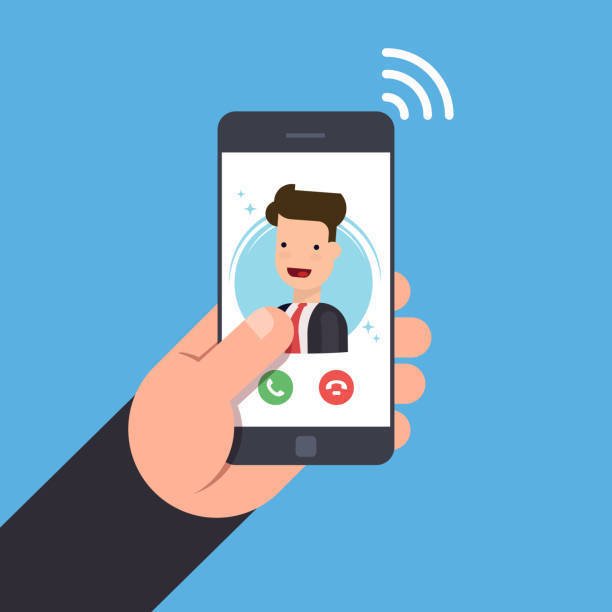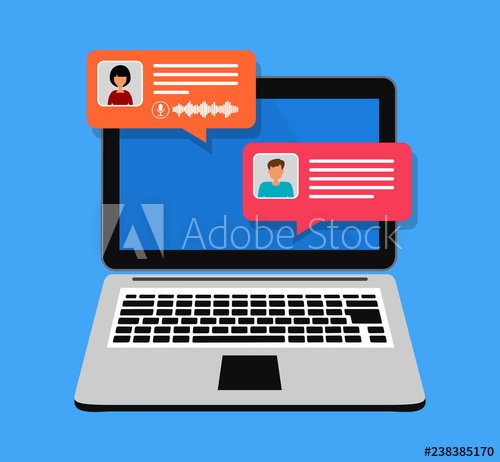 MENTAL HEALTH AWARENESS WEEK 10-16TH MAY 2021
https://www.mentalhealth.org.uk/campaigns/mental-health-awareness-week
Nature is a tonic to the way in which we live today. It is increasingly being recognised as an essential part of our overall wellbeing. Find a time each day to experience it. The link above may give you some suggestions as to how to do that. After all, we are part of it.