The Devon Hospitals Short Stay School provides education for children in hospital in Devon.
We teach on two sites:
Bramble Unit at the Royal Devon and Exeter Hospital, Exeter
Caroline Thorpe Ward at the North Devon District Hospital, Barnstaple
We also have our Home Tuition and Outreach Service offering continuity of education for young people who are unable to attend school. Our aim is to support children as they get better helping them build confidence to return to their own school.
This is based at the West Exe Children's Centre and we also work in homes and remotely.
Welcome to the Autumn term!
We hope you all had a lovely summer break.
We look forward to working with you all this term and
a particular warm welcome to our new pupils.
Keep an eye on the website for our latest news and achievements!
STAFF NEWS
After 10 years at the Hospital School, I will be leaving at the end of the Autumn Term 2023.
It has been an immense privilege to lead this unique school and watch it grow and develop over time. We are blessed with a talented staff group that really does make a difference to the lives of our pupils and families and I am always amazed by the wonderful things they do. But of course the best part of the job has been watching our pupils grow and thrive as learners as well as confident individuals; who could ask for a better reward? I shall be heading off the pastures new in January ( back in the classroom as a teacher...in Western Australia!) but shall take with me so much valuable learning from this role as well as a catalogue of very fond memories. Thank you to everyone who has been part of this enrichment for me.
Laura Webb will be taking over from me from January. Laura currently works at a secondary school in Bridport and is very much looking forward to her new role. Welcome Laura!
Best wishes
Julia Allen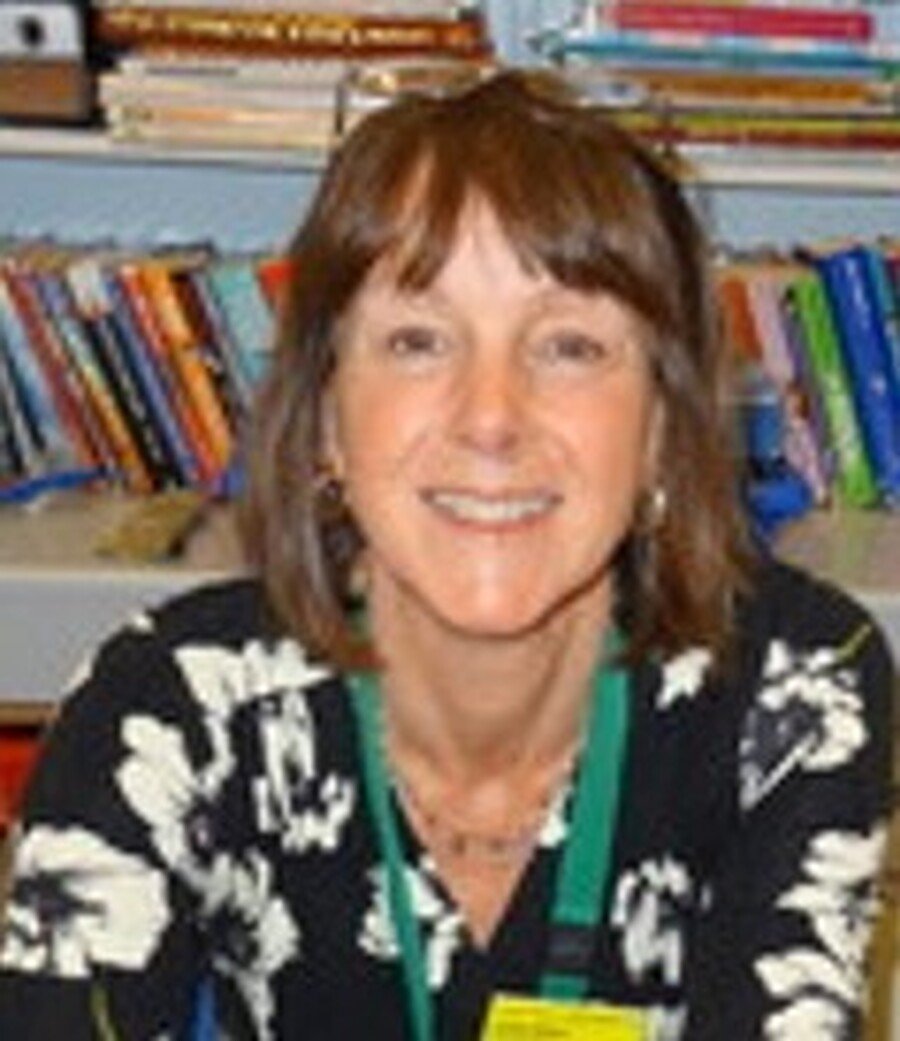 What we have been doing!
School News
Ruiqiu was keen to make smoothies with the strawberries. She also showed us how to make a mint drink, as taught to her by her grandparents. The drinks were delicious!

On the train to Dawlish Warren, we looked out for wild birds and saw geese, swans and egrets. We strolled along the beach and found many interesting shells, including crab shells. It was quite windy!

We walked down to the Quay and visited the Custom House. The interactive activities were fun!

We are developing the different skills needed to cook a meal: – choosing and planning what to cook, buying the ingredients, chopping, grating, frying, stirring, kneading, proving, baking, tasting, evaluating and adapting recipes. Delicious!

Heidi used her DT skills to make a marble run. It worked!
Further Articles »